Welcome To
Nicolet Union High School
Welcome To
Nicolet Union High School
Check out our app for iOS and Android and stay connected!
#KnightNation
Accelerating Achievement ~ Every Student, Every Classroom, Every Day
8th Best Public High School in Wisconsin
Niche Rankings
14:1 Student-Teacher Ratio
39 Advanced Placement or college credit courses offered
What's your favorite thing about being a school counselor?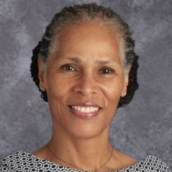 "My most favorite thing about being a school counselor is connecting with students, sharing information, and helping them get excited about the future and all the great possibilities open to them! "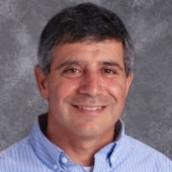 "My favorite part of school counseling is seeing the personal growth of students, and helping them navigate the twists and turns they encounter throughout their four years of high school. "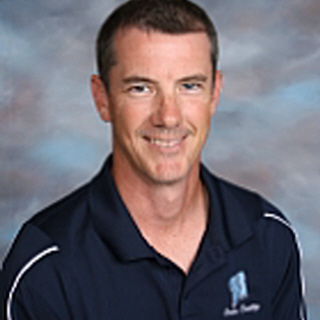 "Working with the incredibly intelligent and caring group that is the Student Services department. My second favorite thing is seeing students succeed and move onto amazing things in their lives. "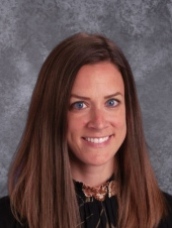 "Seeing kids grow into amazing young adults over the course of four years. I love seeing students hit their stride and become excited about their futures."