Welcome To
Nicolet Union High School
Welcome To
Nicolet Union High School
Check out our app for iOS and Android and stay connected!
#KnightNation
Accelerating Achievement ~ Every Student, Every Classroom, Every Day
8th Best Public High School in Wisconsin
Niche Rankings
12:1 Student-Teacher Ratio
25 Advanced Placement or college creditcourses offered
Meet the new Nicolet staff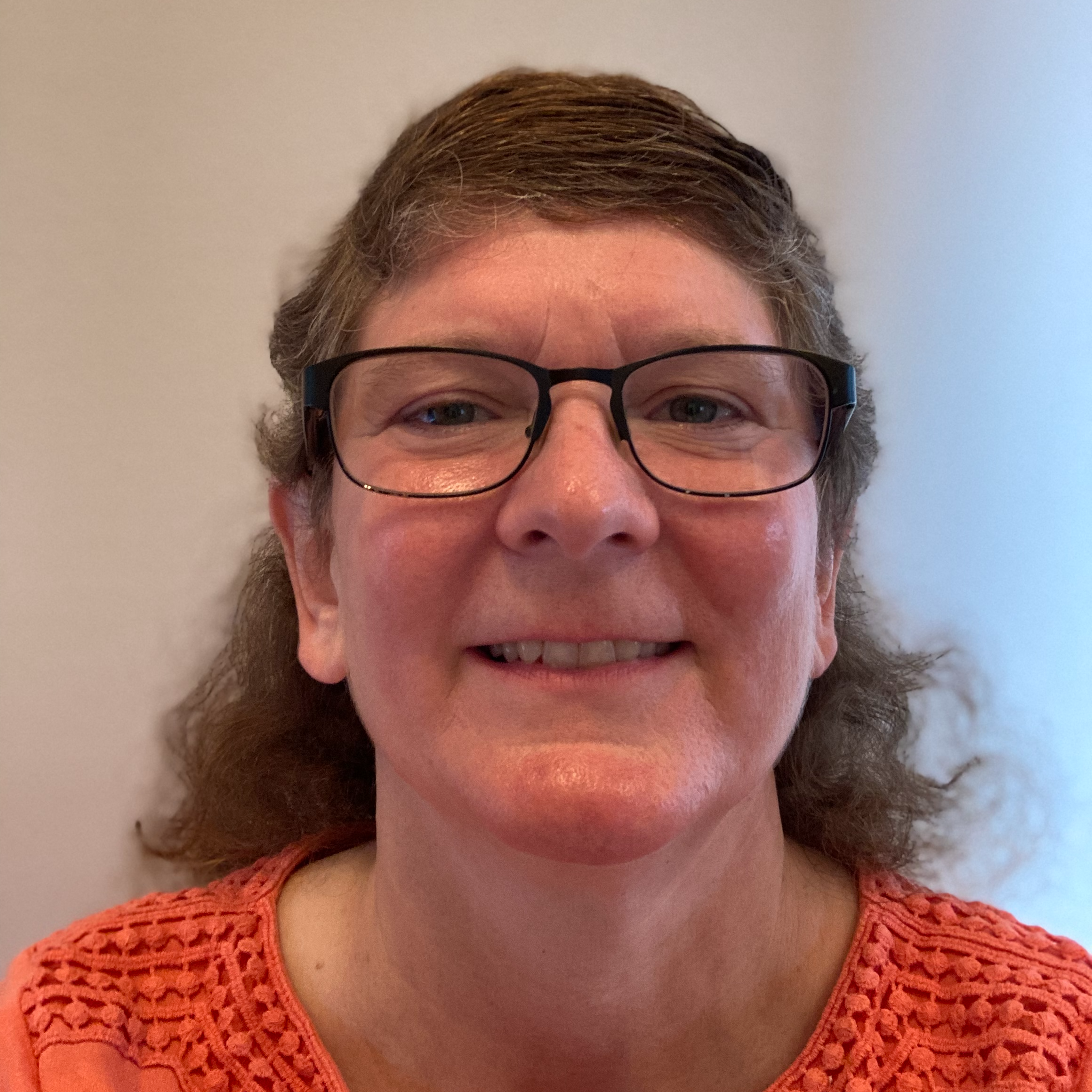 "I came from a recreation and buildings and grounds background. I like to geocache and hike in my spare time."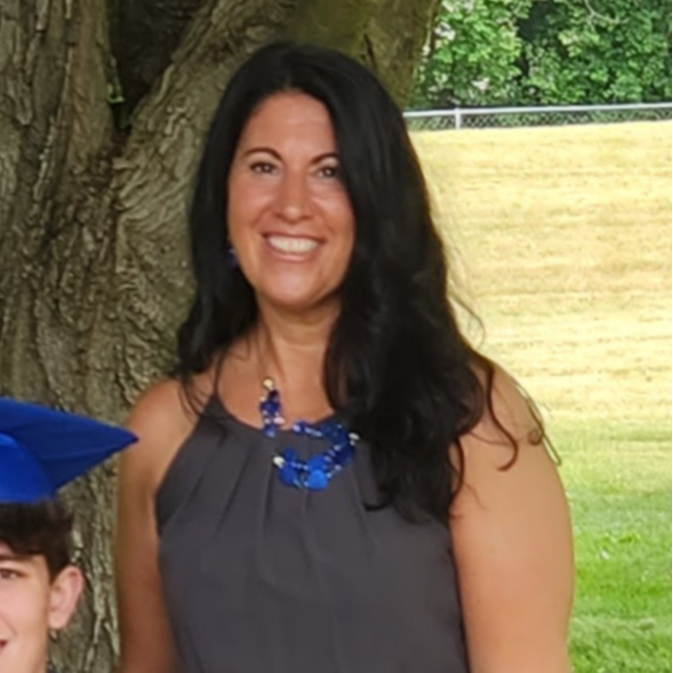 "I am a professional dancer and choreographer. Love to attend concerts and walk as my exercise."
"After 11 years of teaching Kindergarten, I am excited for this new adventure. I enjoy dancing, singing, and spending quality time with loved ones."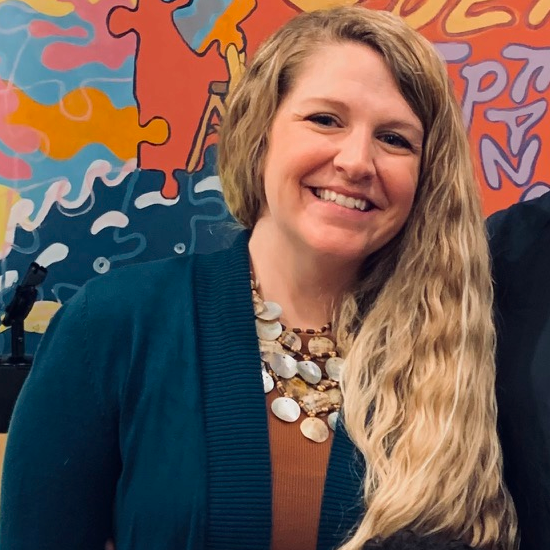 "I enjoy traveling, DIY projects, making jewelry, sports, cooking (well, really just watching Chopped and pretending I'm competing) and the outdoors.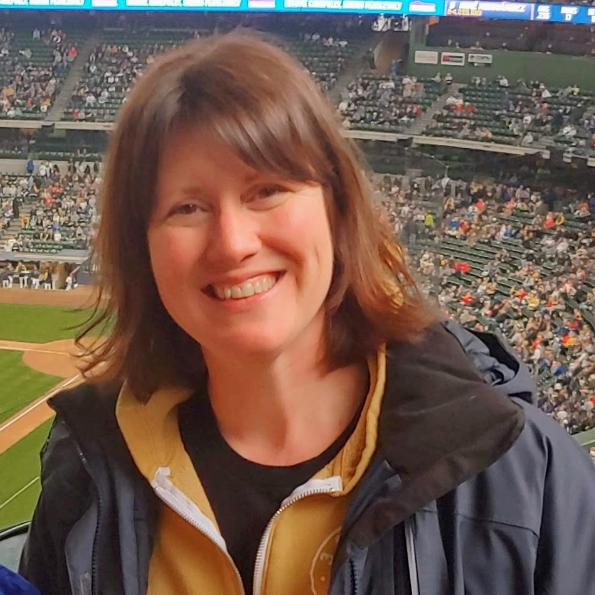 "I enjoy being outdoors: camping, hiking, biking, etc. Reading, gardening and thinking about gardening, listening to music, baking bread and drawing."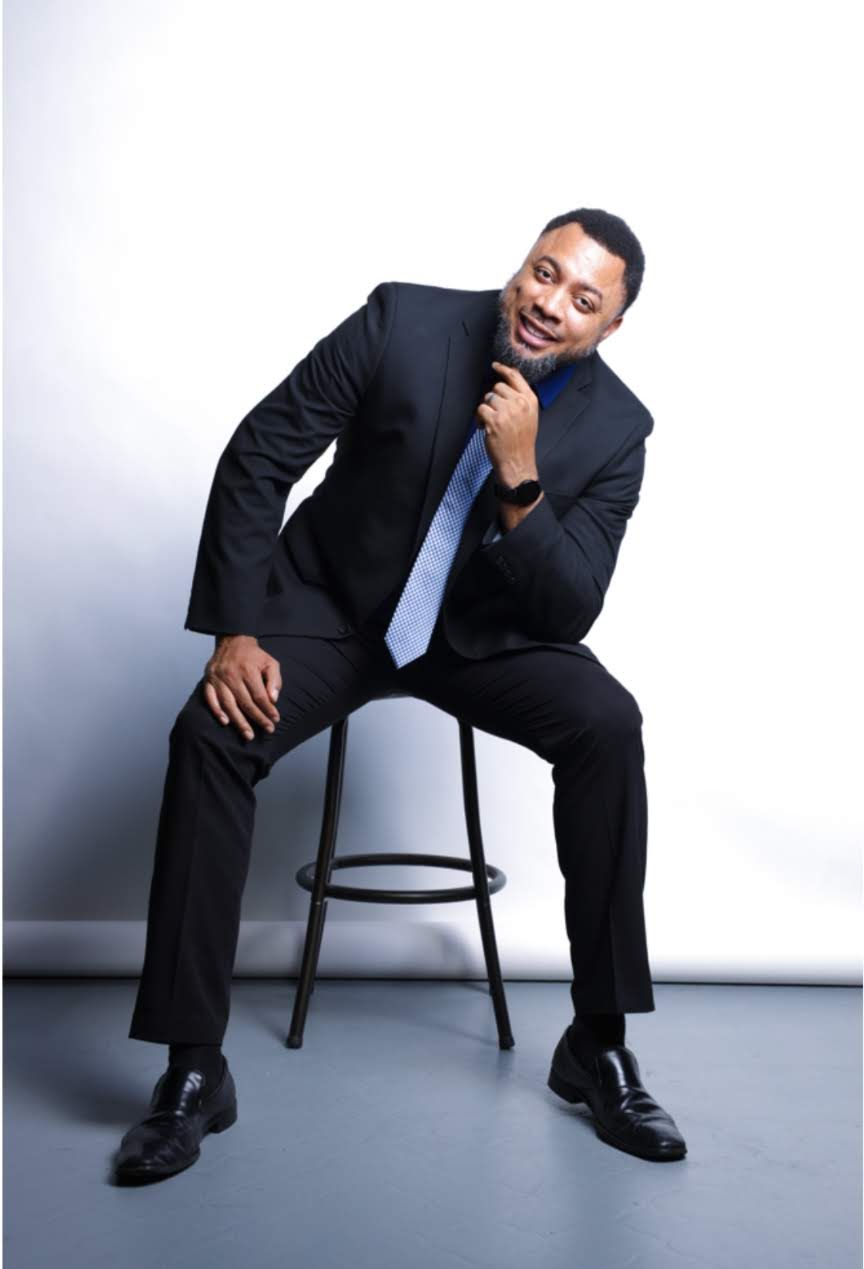 "In my spare time, I enjoy fishing, playing basketball, and spending time with my family."