Accelerating Achievement ~ Every Student, Every Classroom, Every Day
8th Best Public High School in Wisconsin
Niche Rankings
12:1 Student-Teacher Ratio
39 Advanced Placement or college credit courses offered
What Students are saying about Nicolet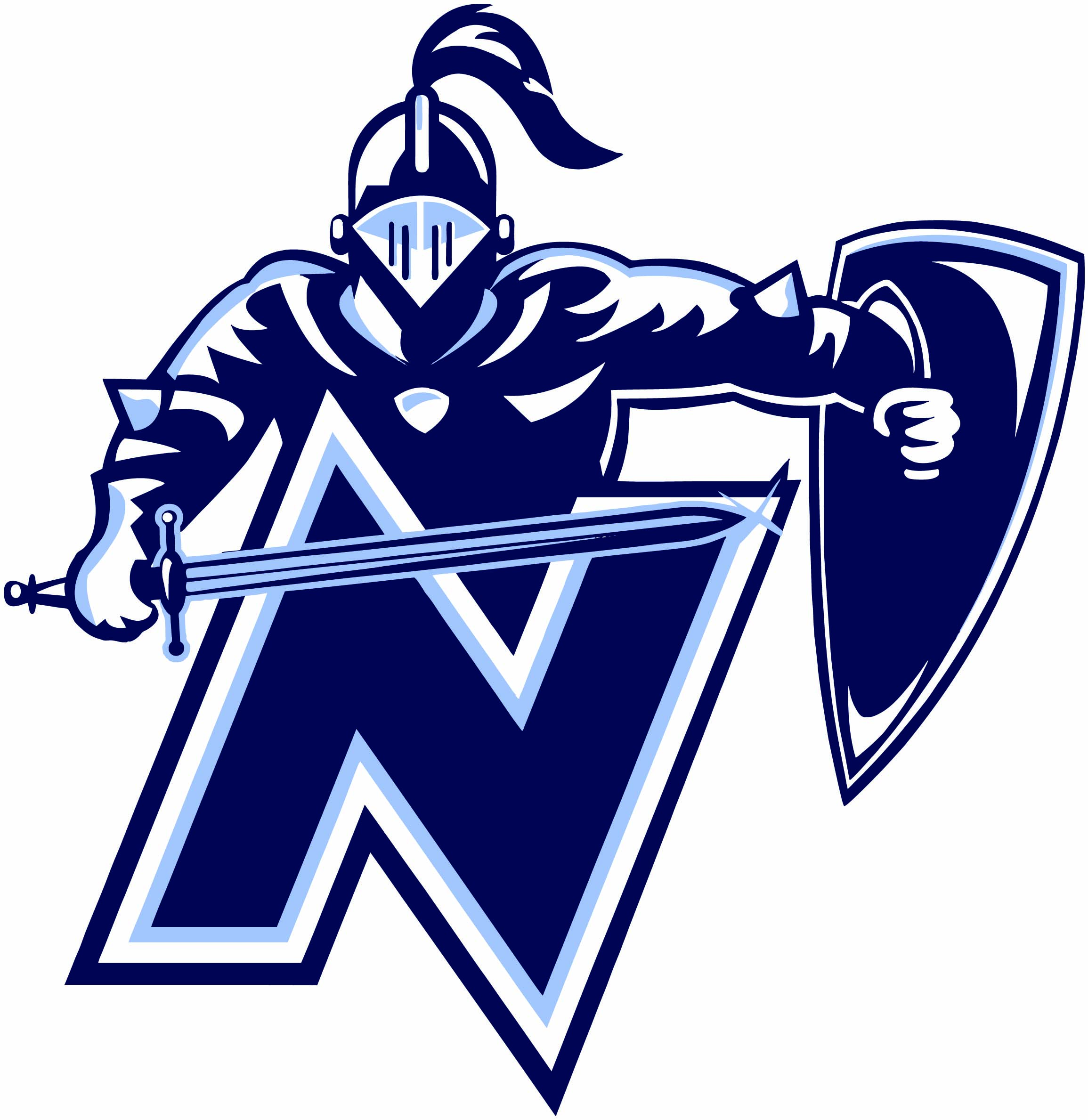 "The teachers are some of the best in the state & most will find a time to help you if you simply ask. I feel prepared for college & was very challenged in the classes I chose to take."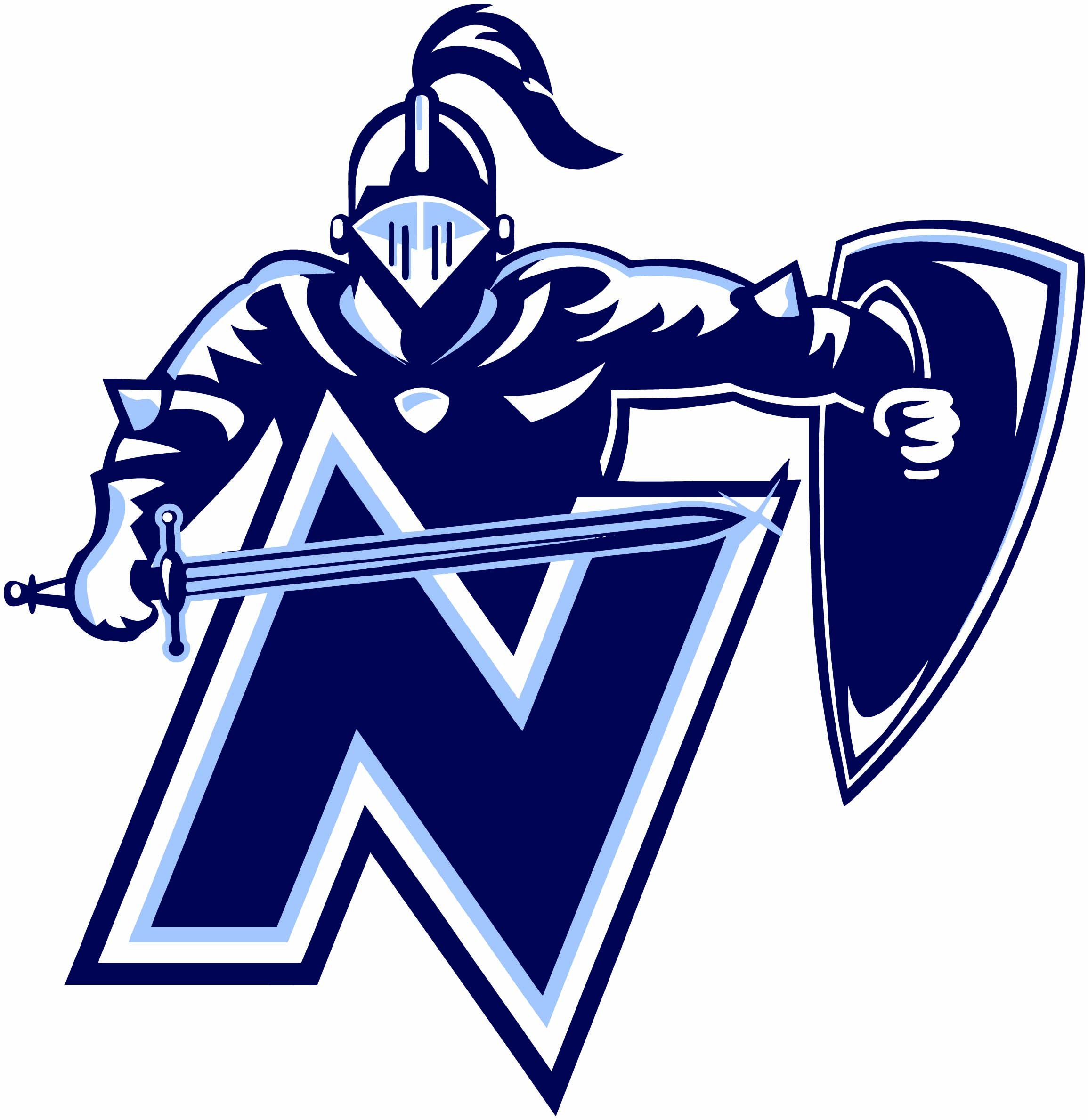 "I enjoyed the endless possibilities to get involved in sports, clubs, and other after school activities! I always had so much fun at the sporting events in the student sections. The teachers all very inclusive."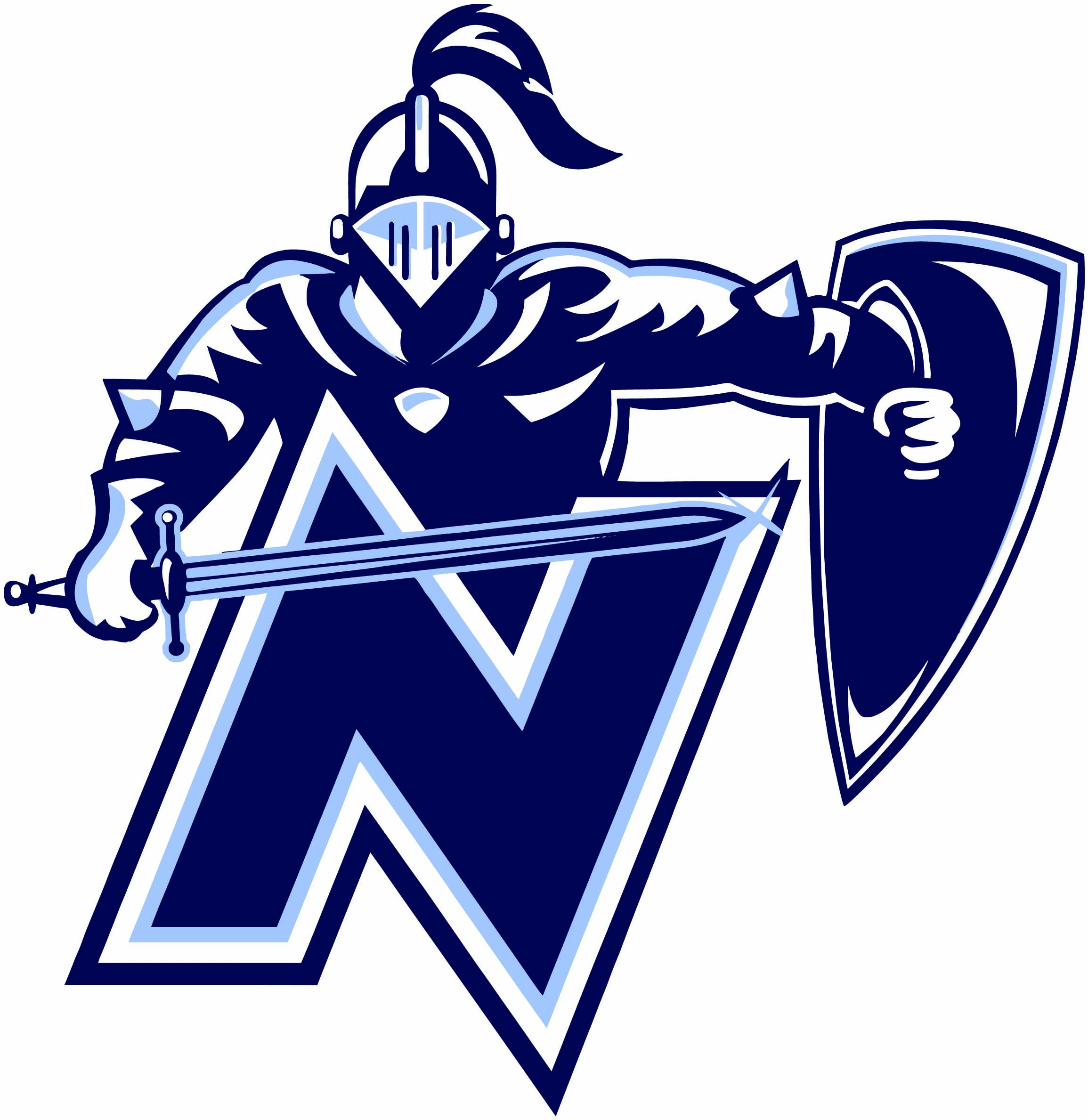 "I like the teachers are pretty friendly and they show that they care about the students. I enjoy our activities because there are a plethora of activities to choose from."