Work on the new athletic fields has begun! The upper field is being leveled to make way for the 14 new tennis courts! Follow the progress on our social media accounts.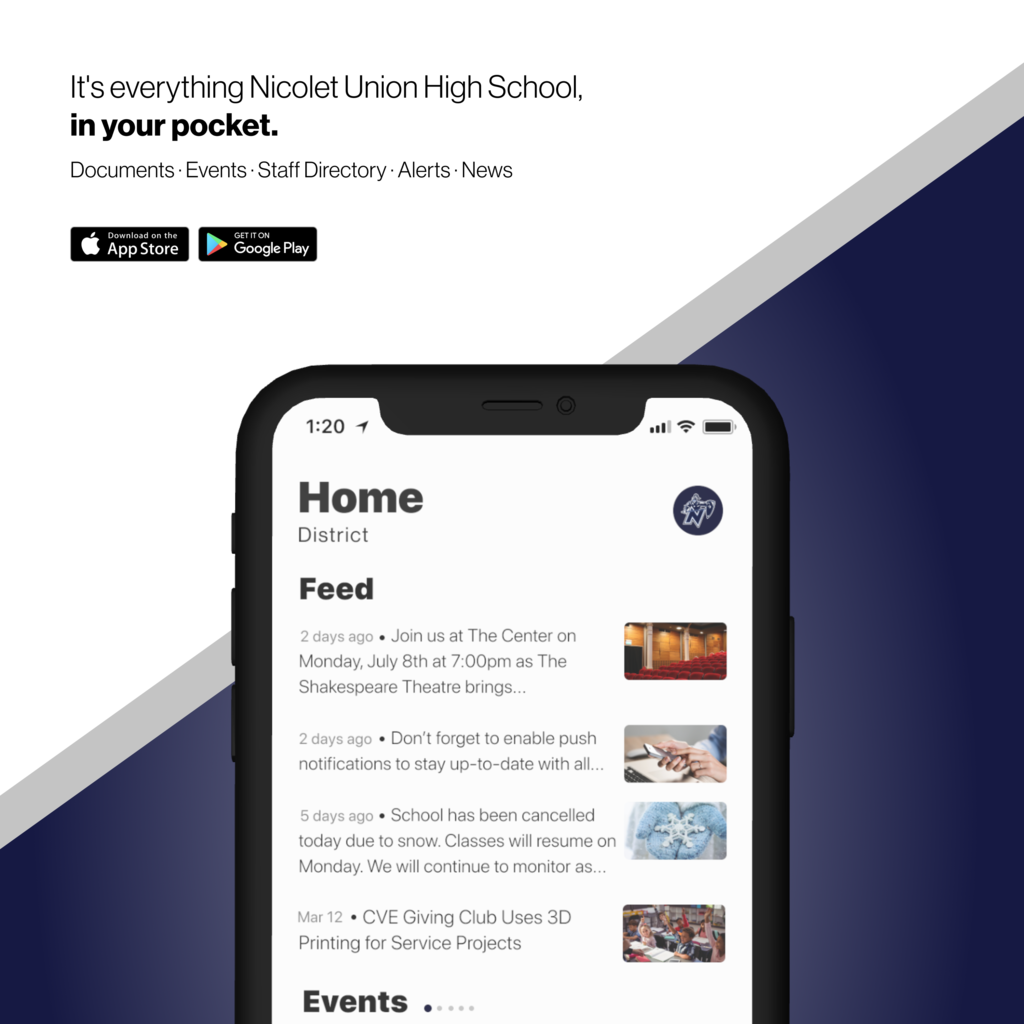 On Thursday December 1, 2022 from 6-7:30pm, Nicolet High School district administrators, school board members, staff and project professionals will provide an interactive update on the Facilities Project that is underway to reshape Nicolet High School and its campus. All residents are invited to stop by the Nicolet High School Cafeteria to learn more about the project and ask questions. Key topics covered will include: --Brief Project Overview --Exterior & Interior Renderings --Public Bidding & Construction Schedule --Donor Opportunities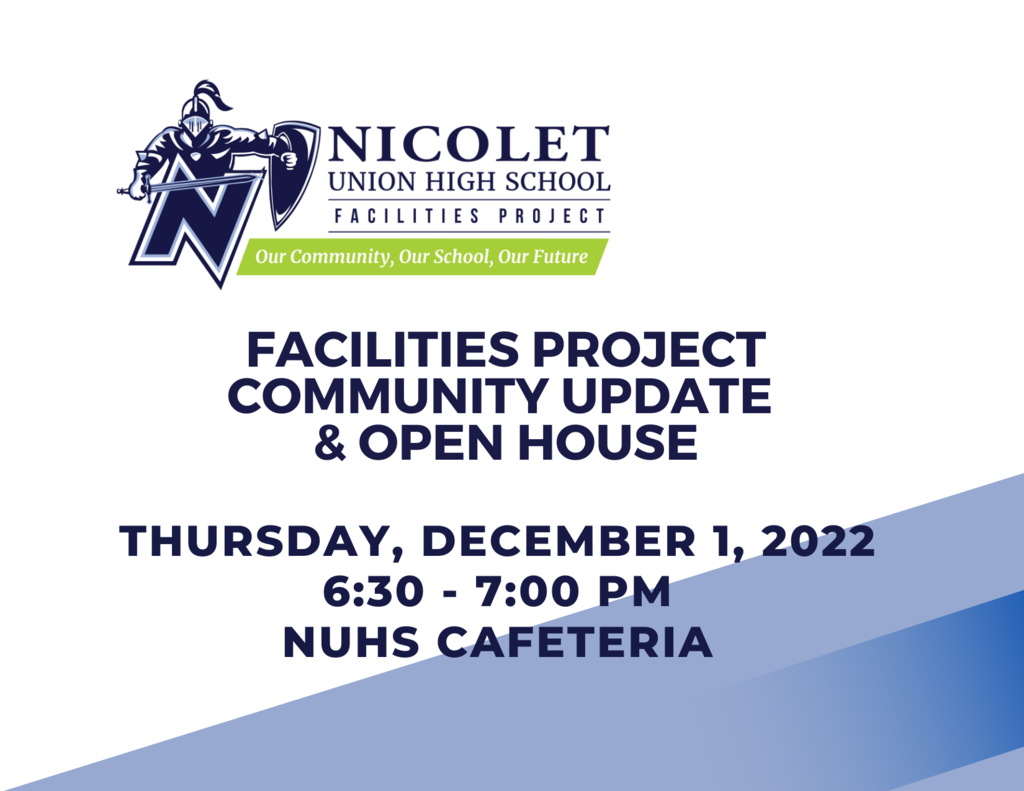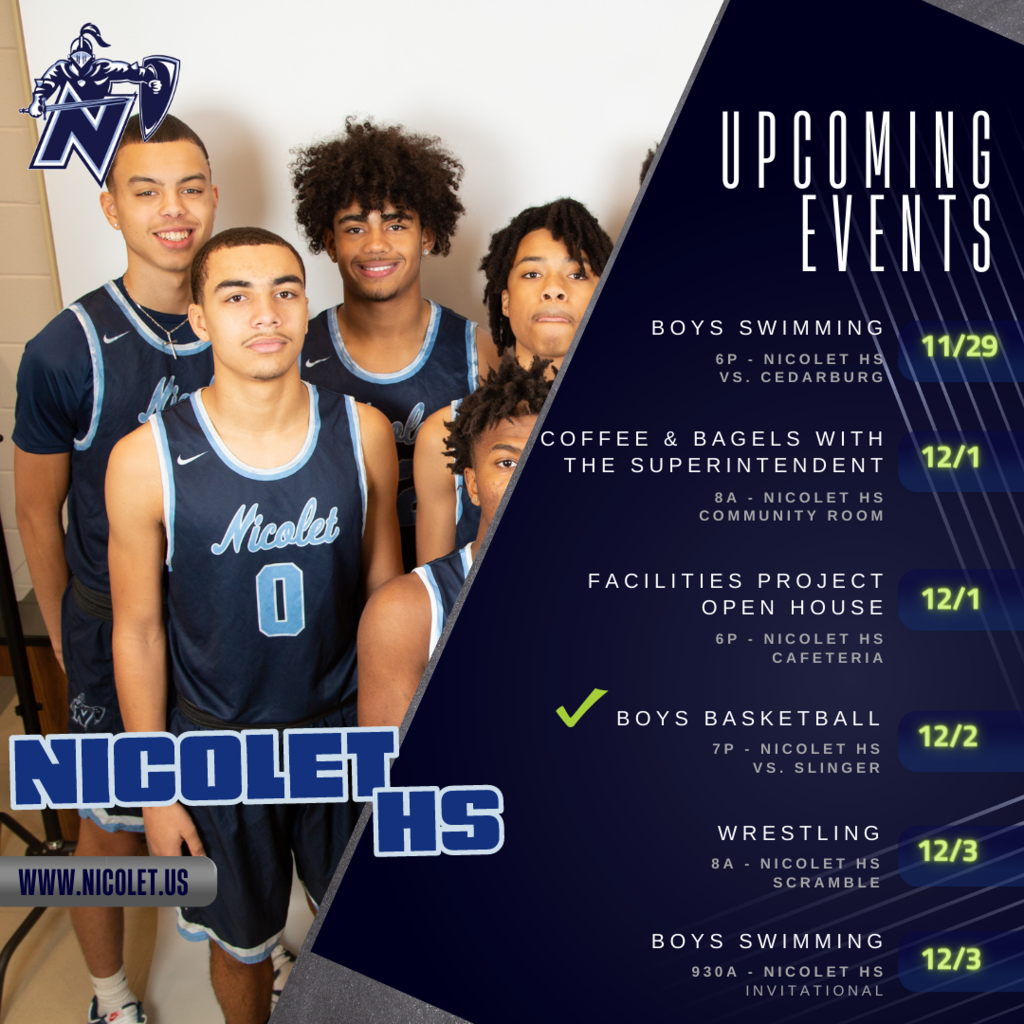 Wishing the Nicolet community a happy and festive Thanksgiving break 🦃 School resumes on Monday, November 28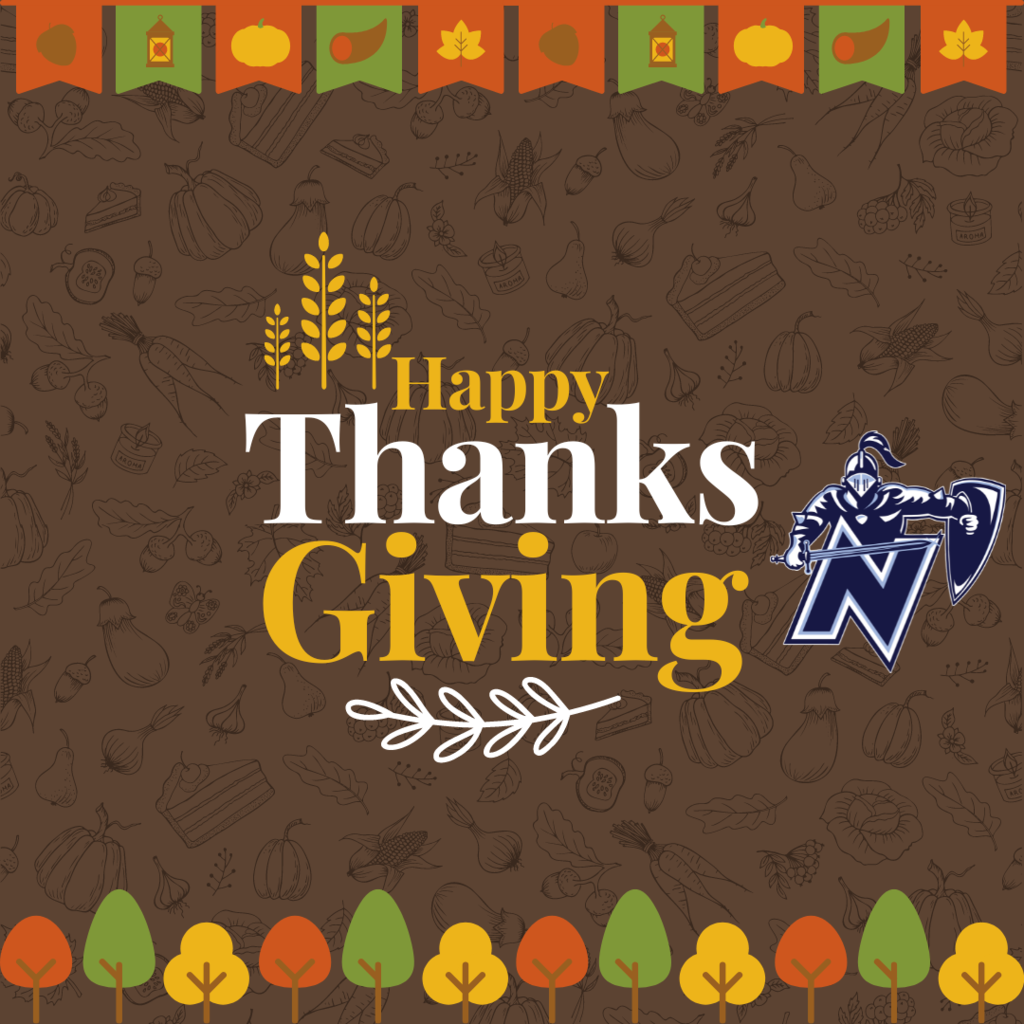 Our Monday Motivational Quote comes from former student (for one year), Oprah Winfrey.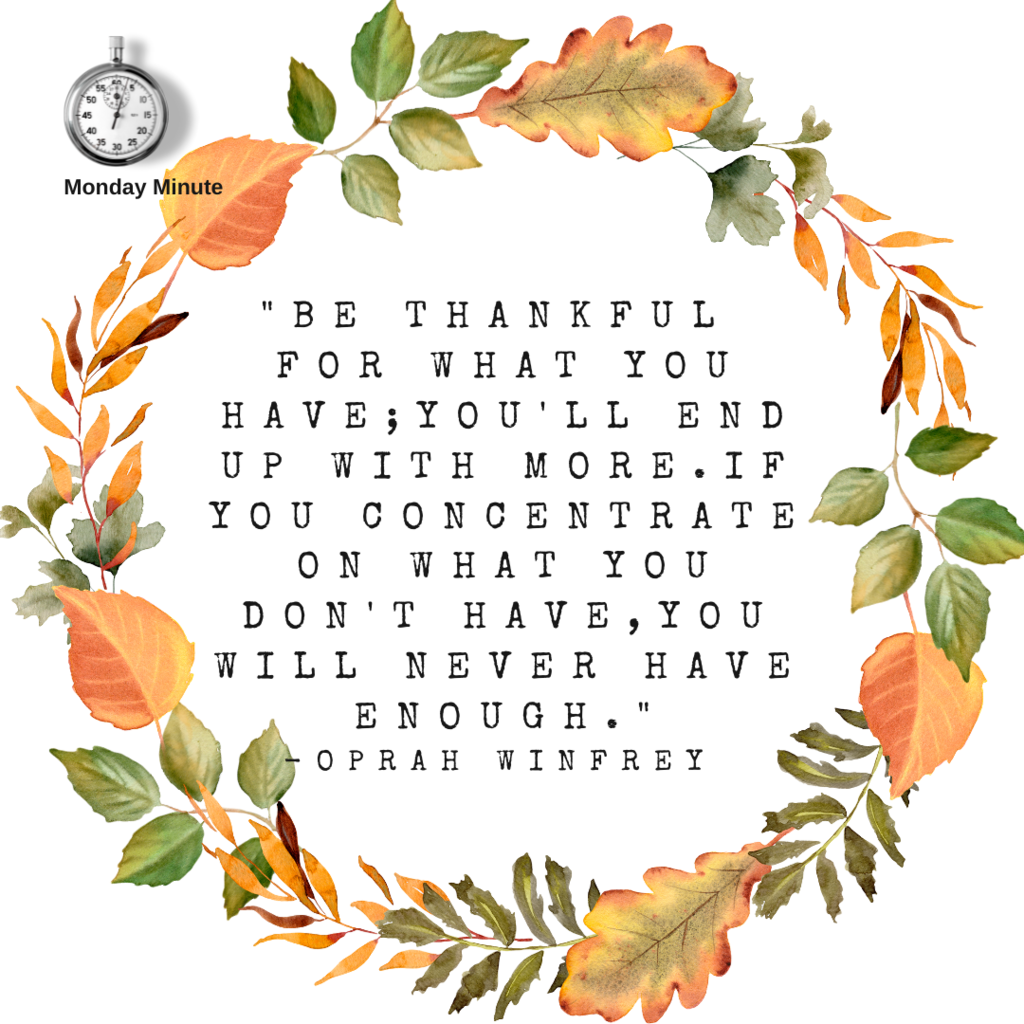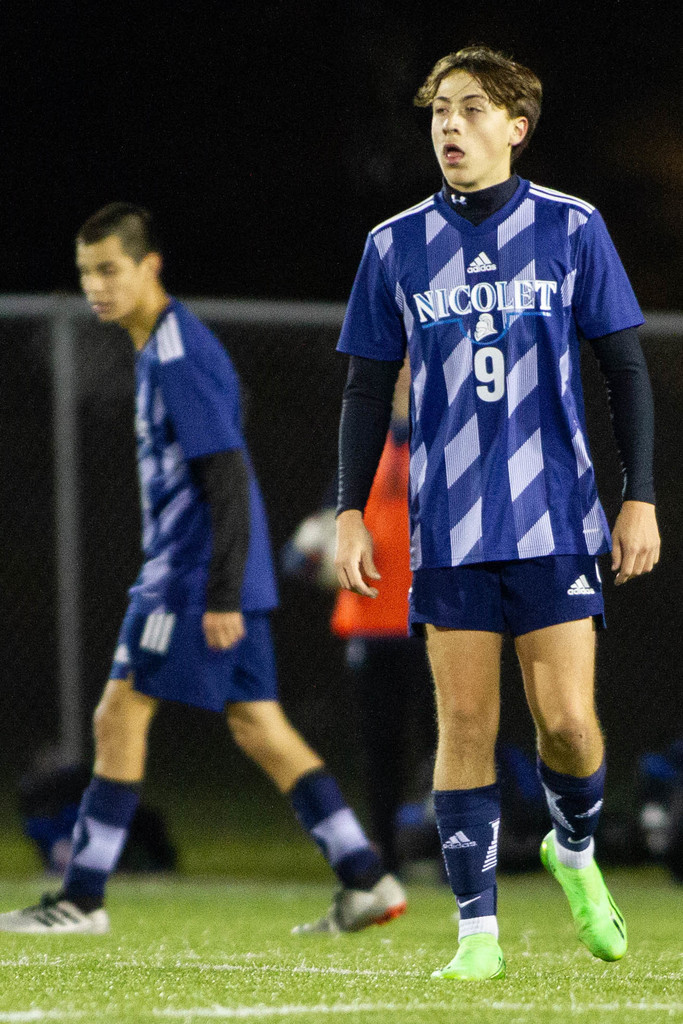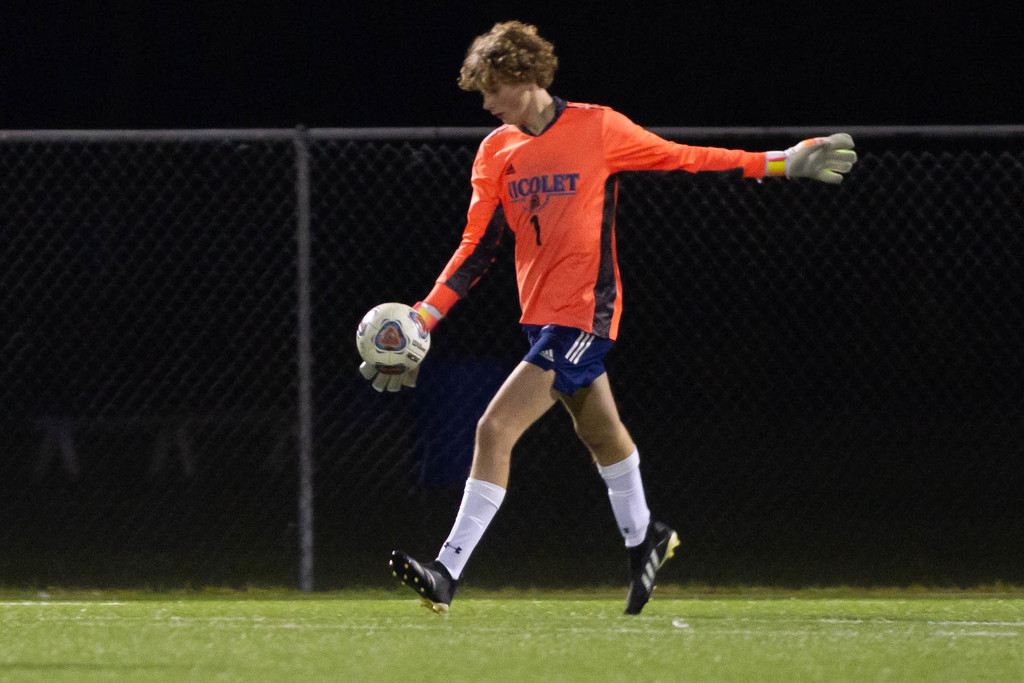 Looking back to the Food Drive of 2002, which was at that time a record breaking year, with 33,379 food items and $5080.76!!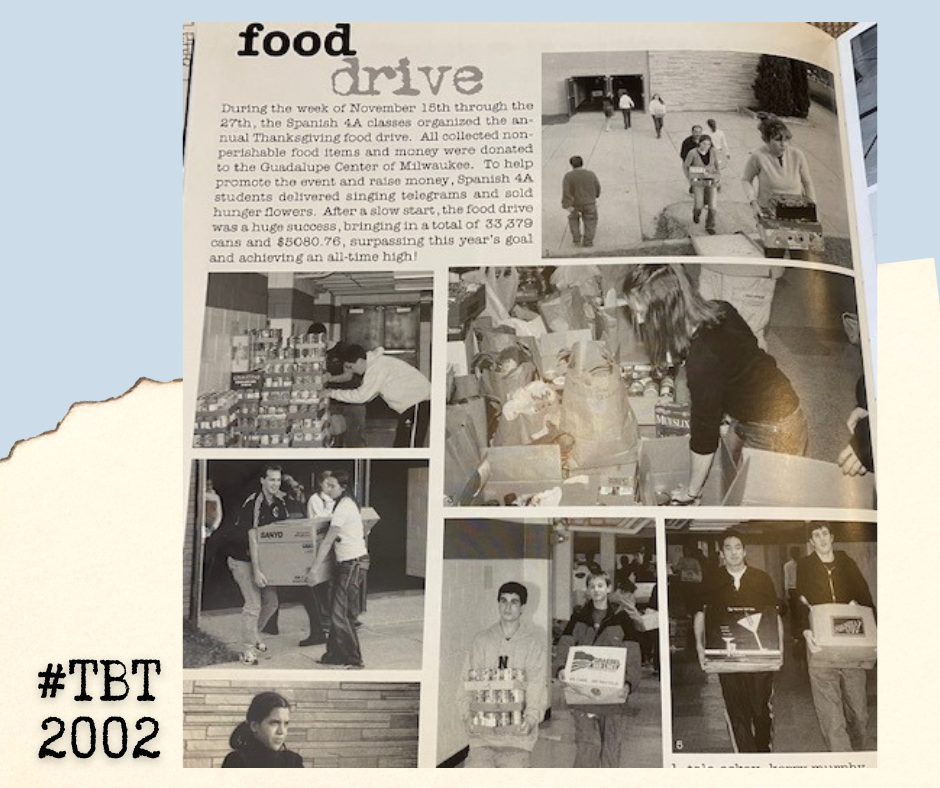 DONATE TO THE SPANISH 4H & 5AP THANKSGIVING FOOD DRIVE!This is one of Nicolet's oldest & proudest traditions - this year marking the 41st year of the Nicolet community coming together, donating, & helping to make Thanksgiving a little better for those in need. DRIVE ENDS FRIDAY.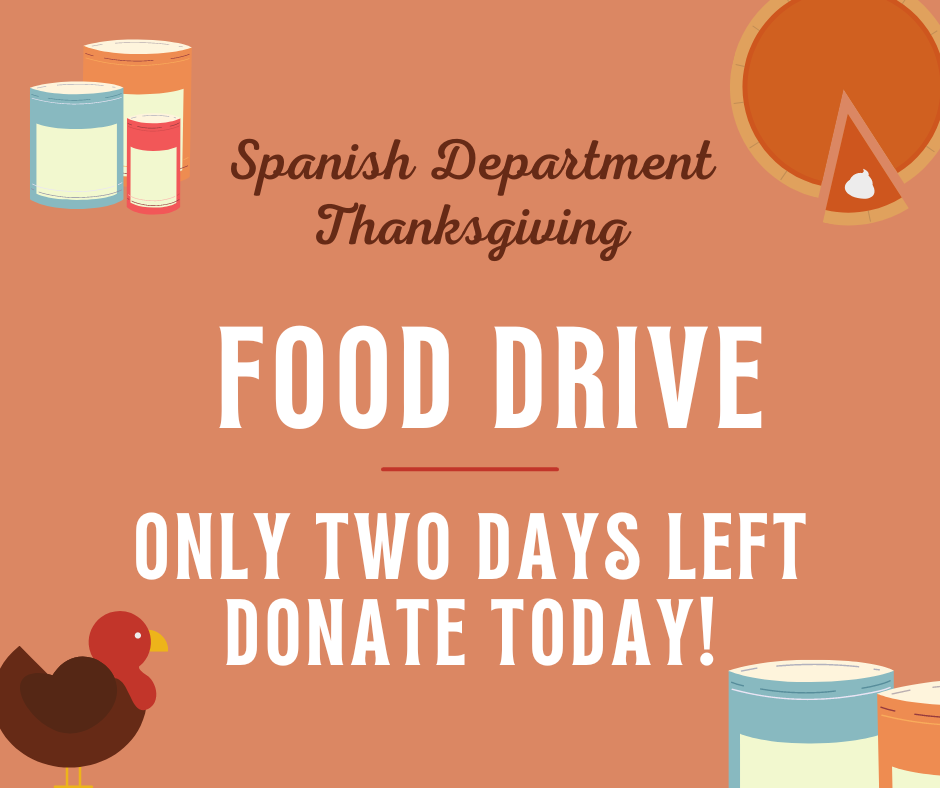 There will be a meeting for all students interested in being part of the production of this year's musical, Chitty Chitty Bang Bang.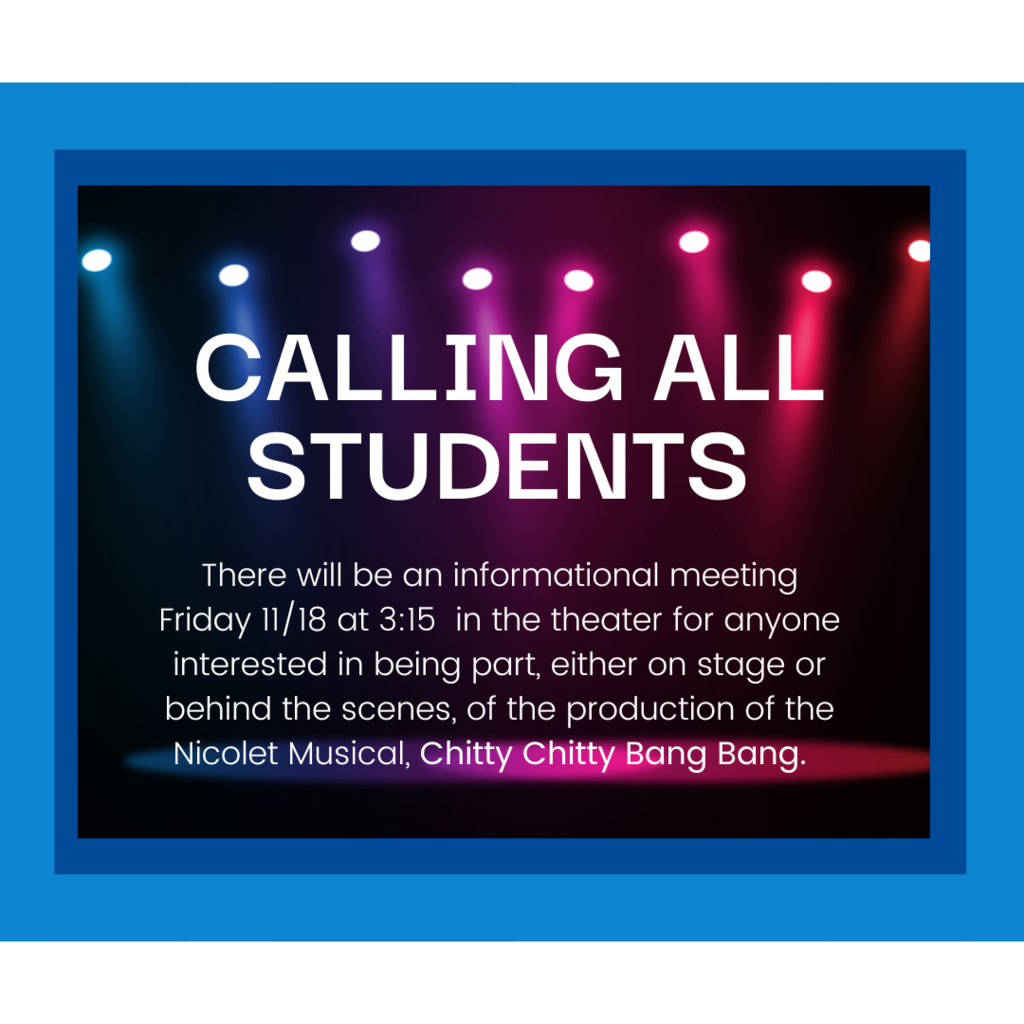 NEW this year, Nicolet Union High School has started a Student of the Month and Student of the Year program to help promote academic achievement, academic growth, leadership, and resilience in the classroom. Each month, each academic department will be selecting a Student of the Month who has demonstrated and displayed these characteristics; at the end of the year, each department will be selecting a Student of the Year from their Student of the Month winners. A huge thank you to several local businesses who have generously donated prizes and awards for our Student of the Month winners, including: Marcus Theatres, Lou Malnatis Pizzeria, Jet's Pizza, Stone Creek Cafe, Chik-Fil-A, and The Brick! Congratulations to our inaugural Student of the Month winners for the month of October: (left to right) Student Supports - Keira Underwood, Wellness - Katherine Thompson, Science - Gabrielle Walker, Student Services - Sydney Griffin, Innovation Arts - Megan Dufek, Math - Talia Hildenbrand, English - Tyler Klug, World Language - Jayde Stelzel, Social Studies - Svend Luke, Performing Arts - Devin Mehta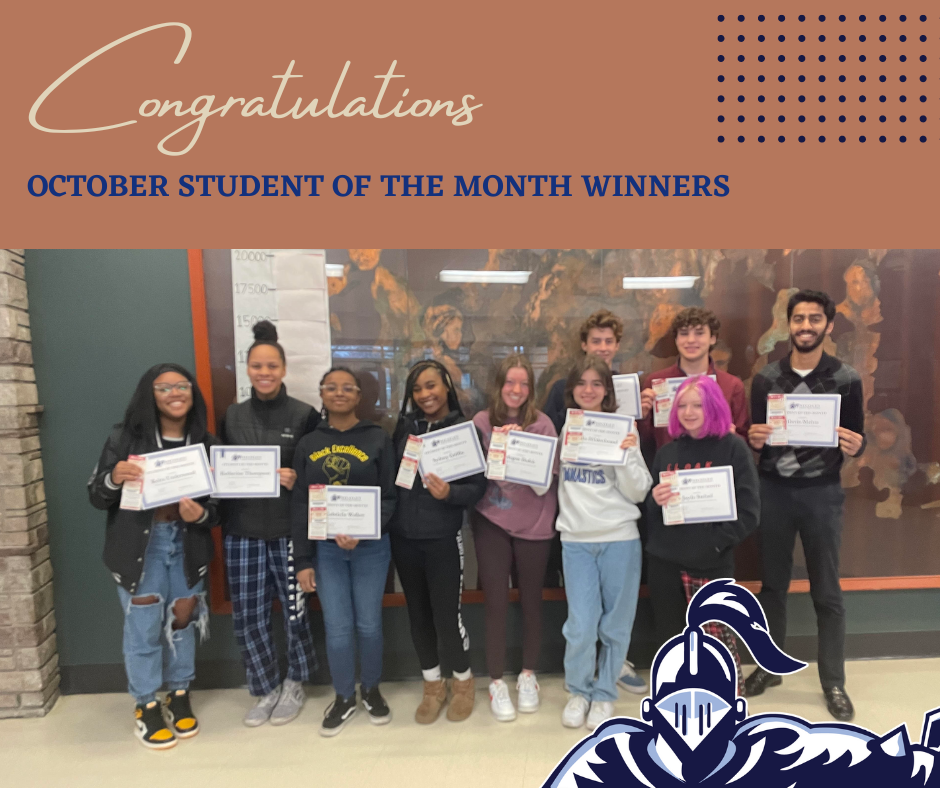 Catch the Nicolet Girls Basketball team in action this Saturday at home vs. Shorewood❗ JV plays at 1:30pm & Varsity at 3:00pm 🏀 A reminder that for all winter sports, the entire North Shore Conference including Nicolet High School will no longer accept cash at any athletic events. Advanced purchase, Credit/Debit Card, & Apple Pay Payments Only. No cash will be accepted. Ticket prices are generally: Adults $6.00 and Students $4.00. Senior Citizens receive complimentary admissions. NHS students get in free with their student ID. NHS Booster Club pass holders get in free with their booster club pass.
https://gofan.co/app/school/WI19475
Purchase Your Tickets today!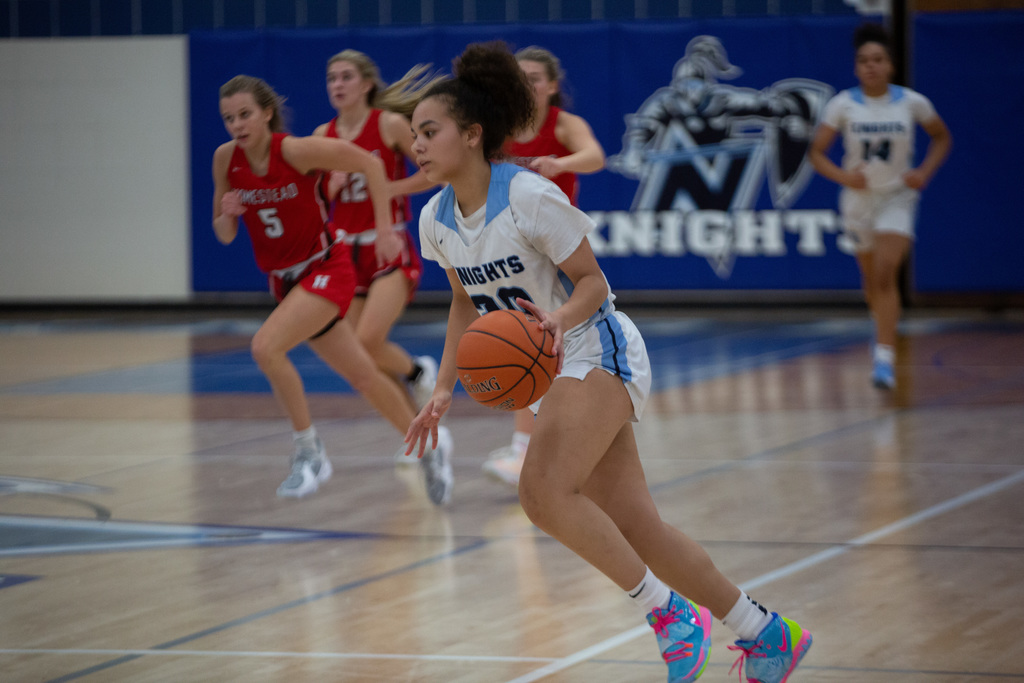 The Monday Minute

Congratulations to the following Nicolet football student-athletes who earned North Shore All-Conference honors 🏈 Ben Ott (QB - 1st Team) Max Stuhlmacher (OL - 1st Team) Damarcus Chappell (DE - 1st Team) Cole Mendelsohn (OL - 2nd Team) Adrian thomas (WR - 2nd Team) Mason Desrude (DL - Honorable Mention) Kentel Williams (WR - honorable mention) #KnightNation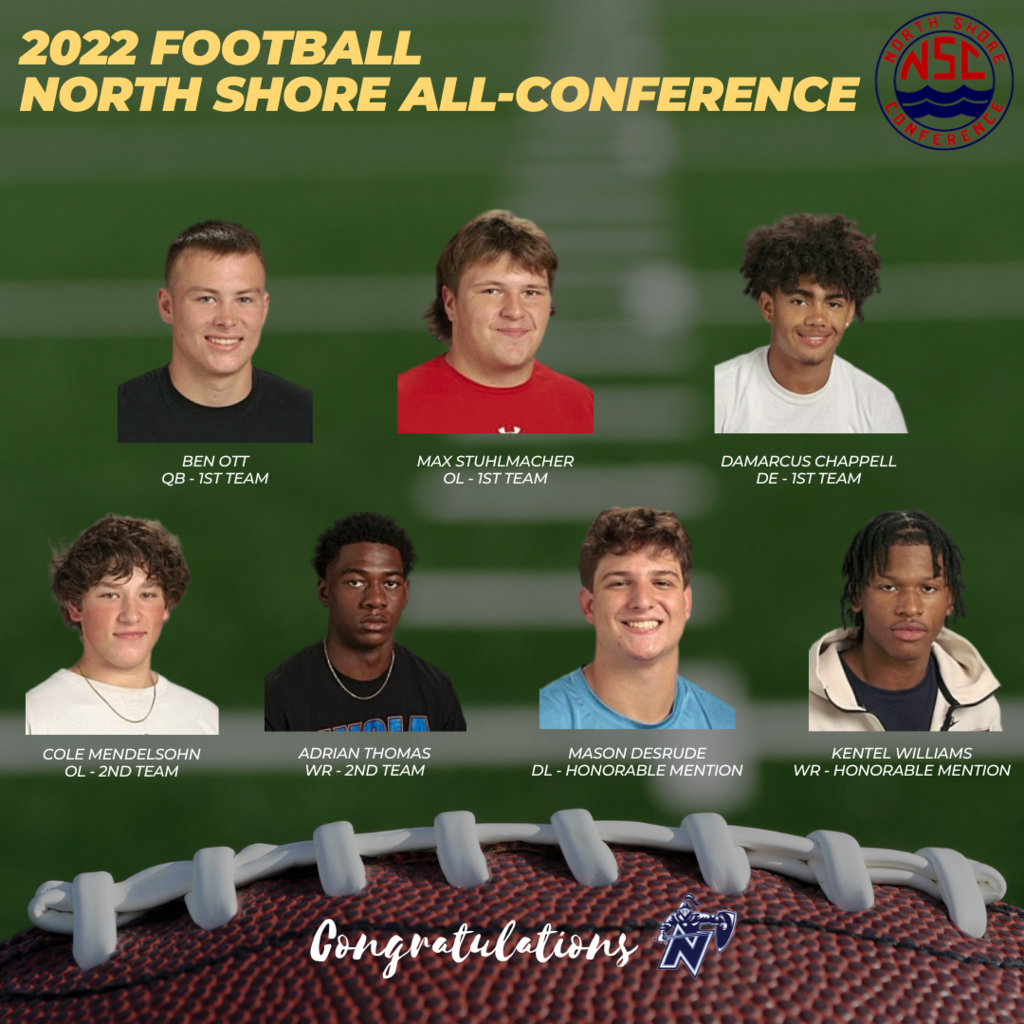 Congratulations to the following Nicolet girls volleyball student-athletes who earned North Shore All-Conference honors🏐 Leah Soyke (Middle Blocker - 2nd Team) Bella Braun (Outside Hitter - Honorable Mention) #KnightNation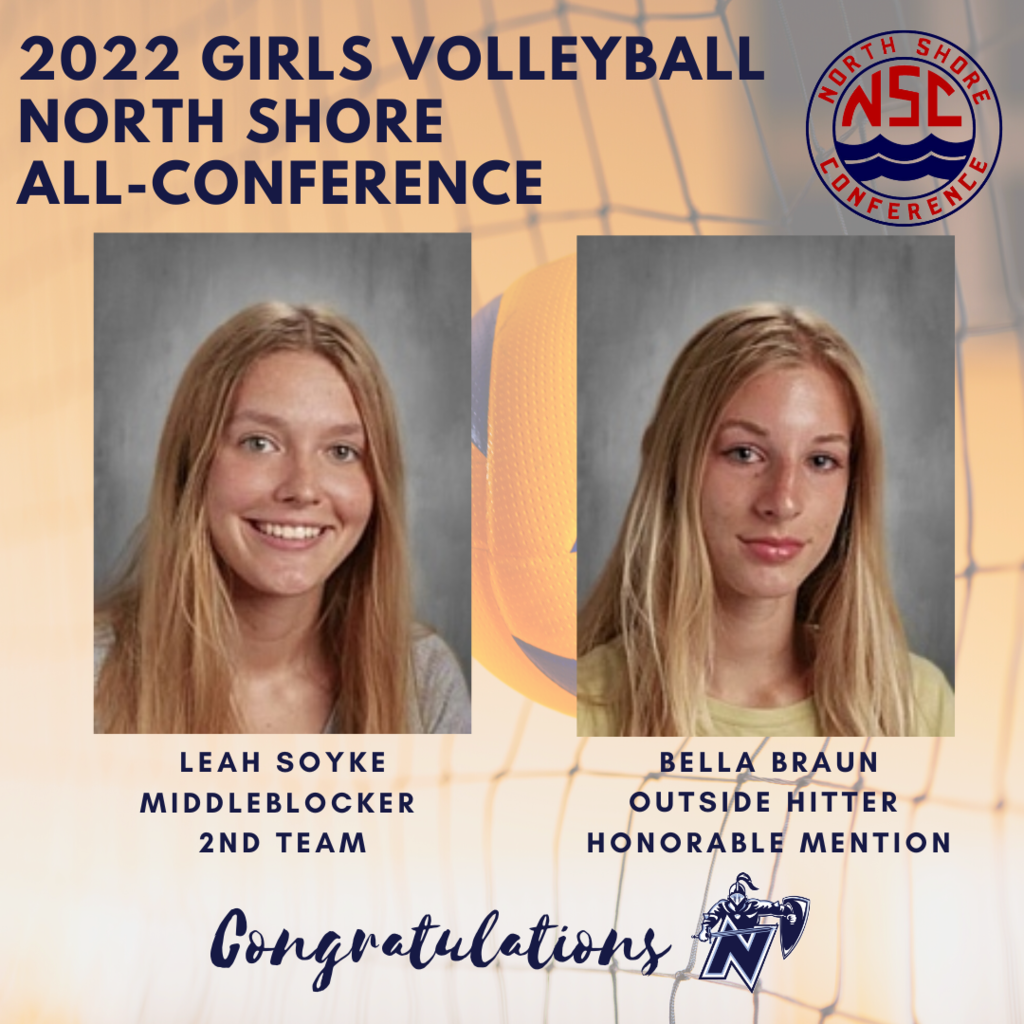 On November 11th, the Kebab Shack in Bayside will be graciously hosting a fundraiser for the Nicolet FEAR robotics team. They will be donating 10% of their sales from 4p - 9p to support the team. Please come support both a local restaurant and Nicolet FEAR.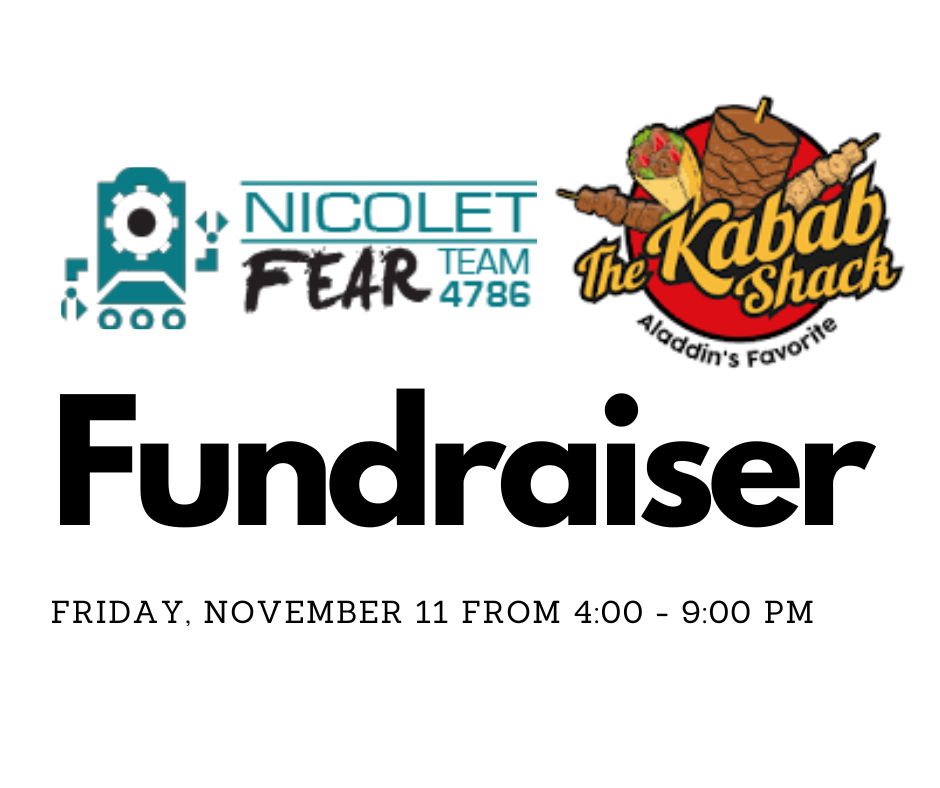 Congratulations to the following Nicolet boys soccer student-athletes who earned North Shore All-Conference honors ⚽ Isaiah Tirado (Forward - 1st Team) Nolan Sandee (Midfielder - 1st Team) Levi Gottlieb (Defender - 1st Team) Eli Nelson (Goalie - 1st Team) Cole Ortwein (Honorable Mention - Midfielder) Hugo Vosmaer (Honorable Mention - Defender) #KnightNation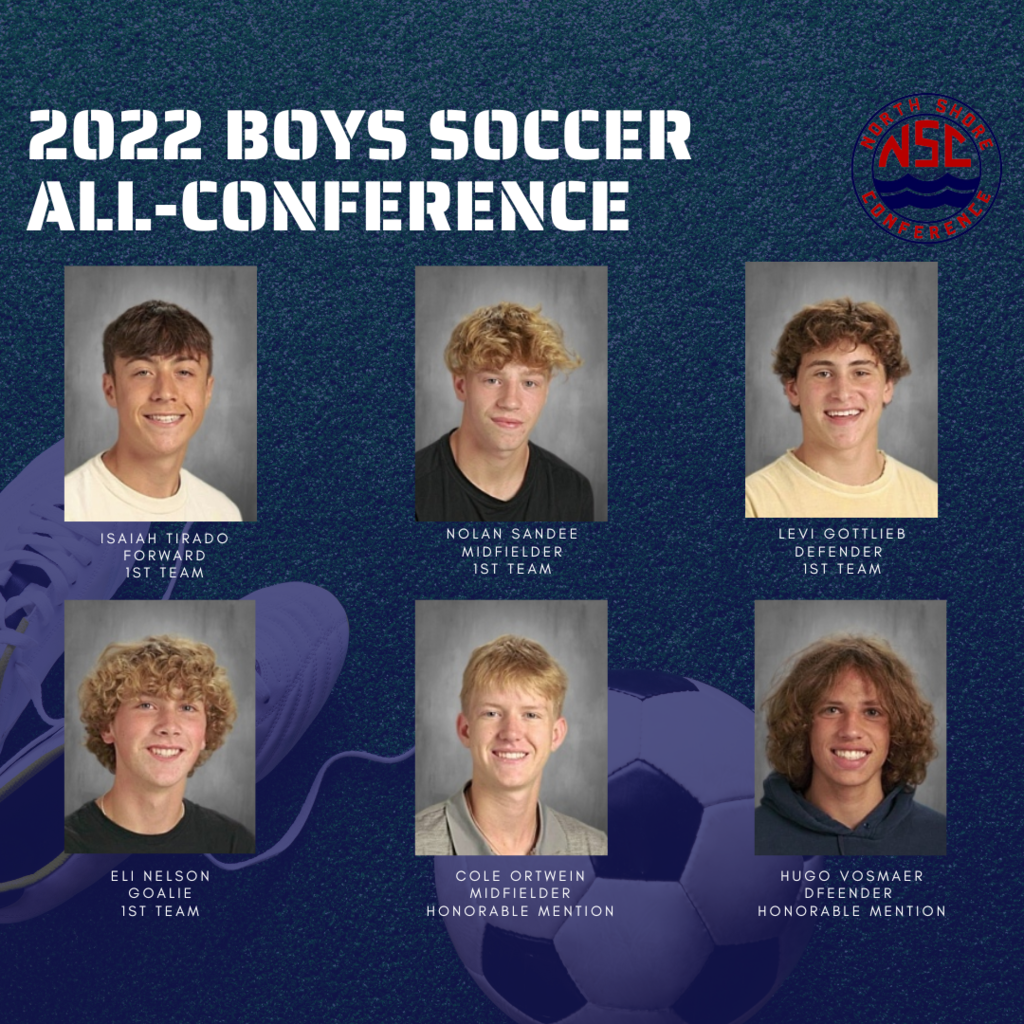 Students in French 4 & AP French participated in a poetry slam writing workshop to celebrate National French Week with World Champion slam artist Amélie Prévost on Friday, Nov 4th. She zoomed in from Québec & did a masterclass before guiding students through different writing activities. Students wrote beautiful short poems that they shared with the group and the artist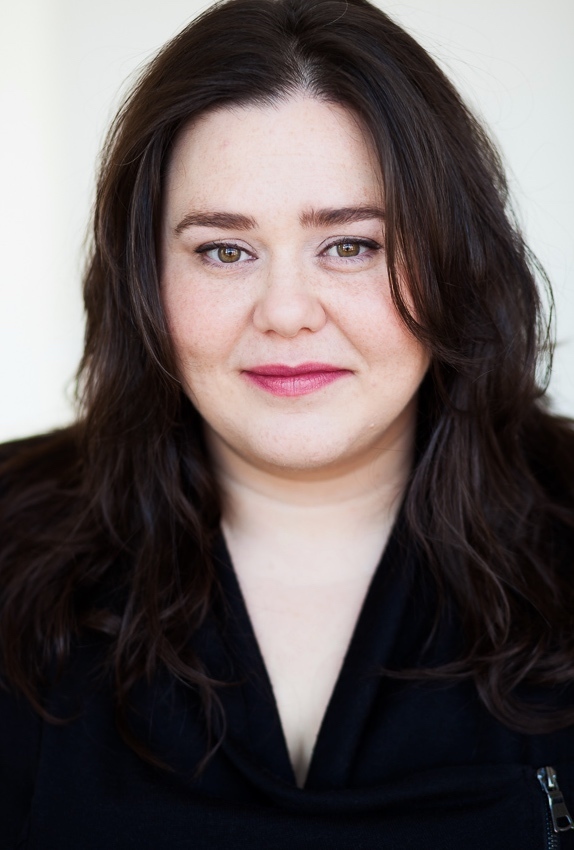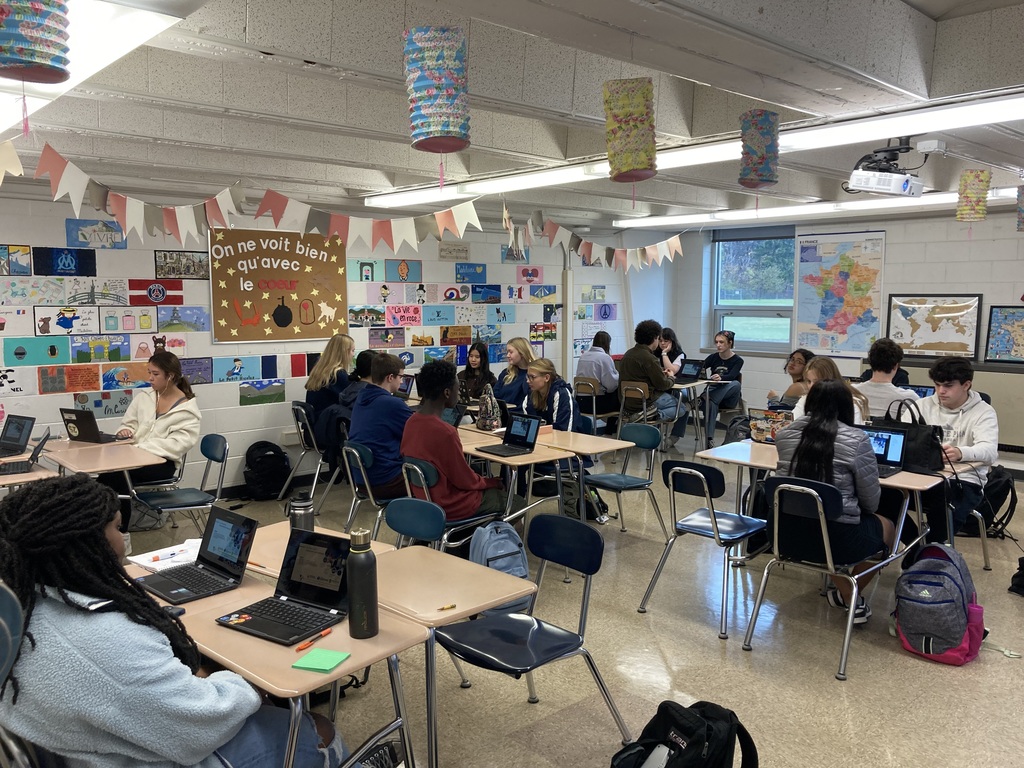 Congrats to the following Nicolet boys volleyball student-athletes who earned North Shore All-Conference honors 🏐 Aidan Del Fava (Outside Hitter - 2nd Team) Oliver Scharnick (Middle Hitter - Honorable Mention) Roberts Osis (Middle Hitter - Honorable Mention) #KnightNation

Congratulations to the following Nicolet girls swimming student-athletes who earned North Shore All-Conference honors: 🏊‍♀️ Caitlin Caulfield (100 freestyle - 1st Team) 🏊‍♀️ Lauren Paulsen (100 breaststroke - 2nd Team) 🏊‍♀️ Katherine Thompson (200 freestyle - Honorable Mention) 🏊‍♀️ Caitlin Caulfield, Lauren Paulsen, Katherine Thompson, Slaone Anderson (400 freestyle relay - Honorable Mention) Katherine Thompson has also qualified for the WIAA State Meet this Saturday at Waukesha South High School in both the 200 and 500 freestyles. Way to go 👏 #KnightNation