Nicolet's Annual Meeting takes place on Monday, August 22nd at 7:00pm. Visit the Nicolet website for more info on the meeting 🏫 Please visit the following link to view the 2022 Annual Report ⤵
https://www.nicolet.us/o/nhs/page/annual-report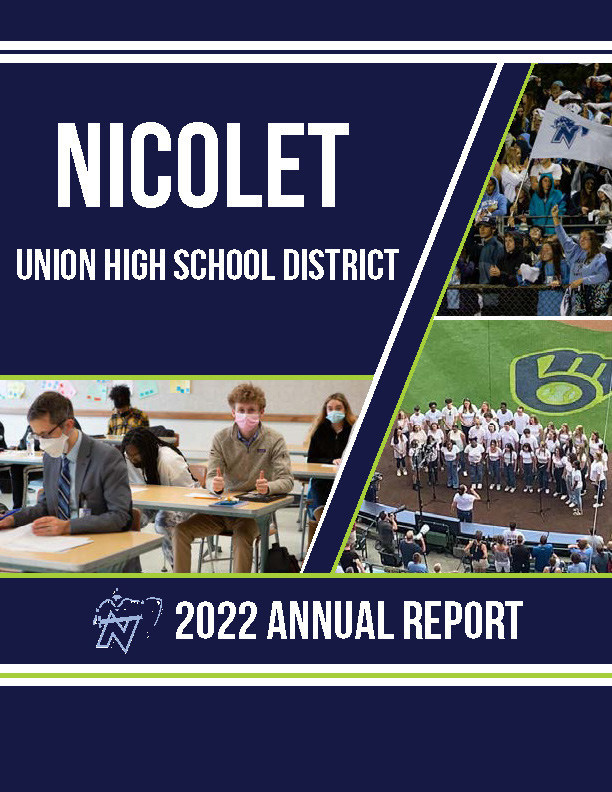 Matthew Goronja has been named the new Head Coach of the Nicolet Girls Golf program. Coach Goronja attended the University of Wisconsin-Milwaukee for his undergrad and most recently Cardinal Stritch to earn his masters degree in leadership. He has been teaching math and computer science for seven years, two of which at Nicolet. During this time he has run multiple clubs and coached multiple sports including boys golf here at Nicolet. Coach Goronja is excited to help support players achieve success in the sport he is passionate about.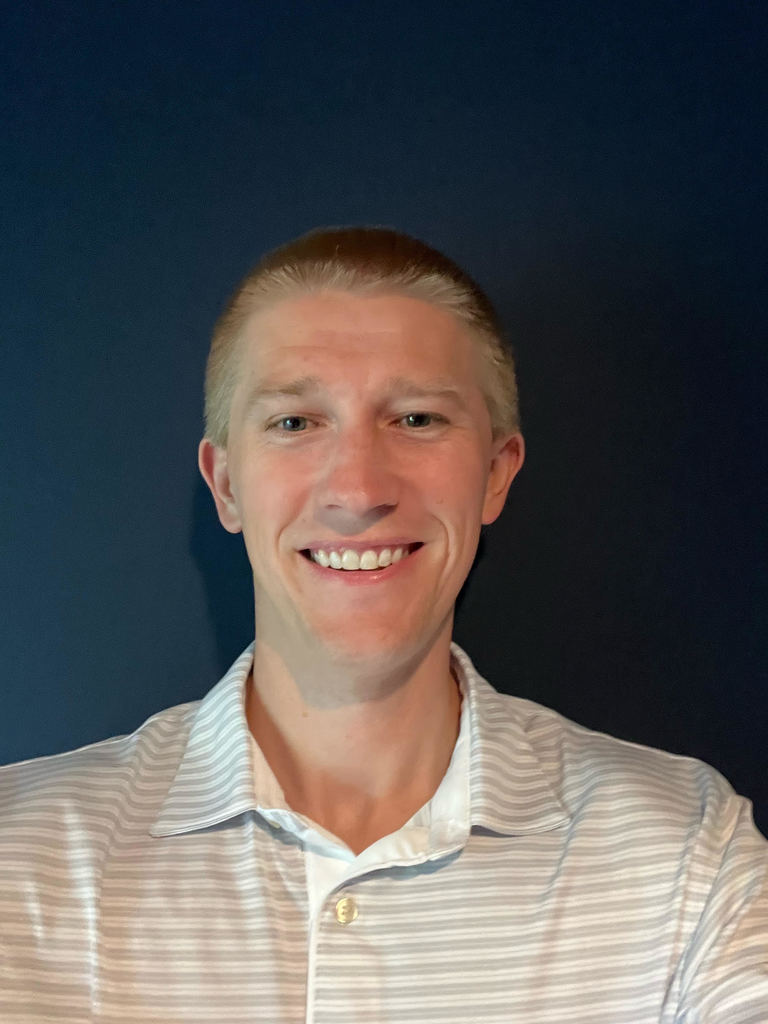 TICKET POLICY: NICOLET ATHLETICS 🎫 The entire North Shore Conference including Nicolet High School will no longer accept cash at any athletic events. Advanced purchase, Credit/Debit Card, & Apple Pay Payments Only. No cash will be accepted. Ticket prices are generally: Adults $6.00 and Students $4.00. Senior Citizens receive complimentary admissions. NHS students get in free with their student ID. NHS Booster Club pass holders get in free with their booster club pass. Nicolet Union High School has an advance purchase and on-site Credit/Debit Card & Mobile Payment Only ticketing policy. Fans will be able to purchase tickets online through Nicolet's GoFan page ⤵
https://gofan.co/app/school/WI19475
or by presenting a debit/credit card (or Apple Pay) at the ticket gate. The new ticketing policy allows Nicolet to operate a more efficient and professional ticket gate, while creating a safer and enhanced fan experience. Purchasing tickets online, allows fans to easily access and share tickets (email or text) without standing in line. Fans are encouraged to purchase their tickets online prior to reaching the facility. Once you purchase your ticket online, you will get an order confirmation, which will also be emailed to the email address you provide/have on file. Pay attention to the Important Information show on the confirmation screen! 1. Prior to arriving at the gate, access your confirmation email and click on the "VIEW TICKET" ticket on your mobile device. 2. Show your mobile device to gate personnel, who will validate your ticket for admission. 3. DO NOT validate your ticket prior to arriving at the gate. A Nicolet Event Staff member will validate your ticket. IF YOU VALIDATE YOUR TICKET IN ADVANCE, YOU WILL NEED TO PURCHASE ANOTHER TICKET. 4. Tickets CANNOT be printed. You must use your mobile device to access your ticket(s) If you do not purchase your tickets in advance, you will be able to purchase WITH A CREDIT/DEBIT CARD (or Apple Pay) at the event. GoFan Buy Ticket Video Resource:
https://www.youtube.com/watch?v=tkZqTY5d6Bg
Purchase Your Tickets today!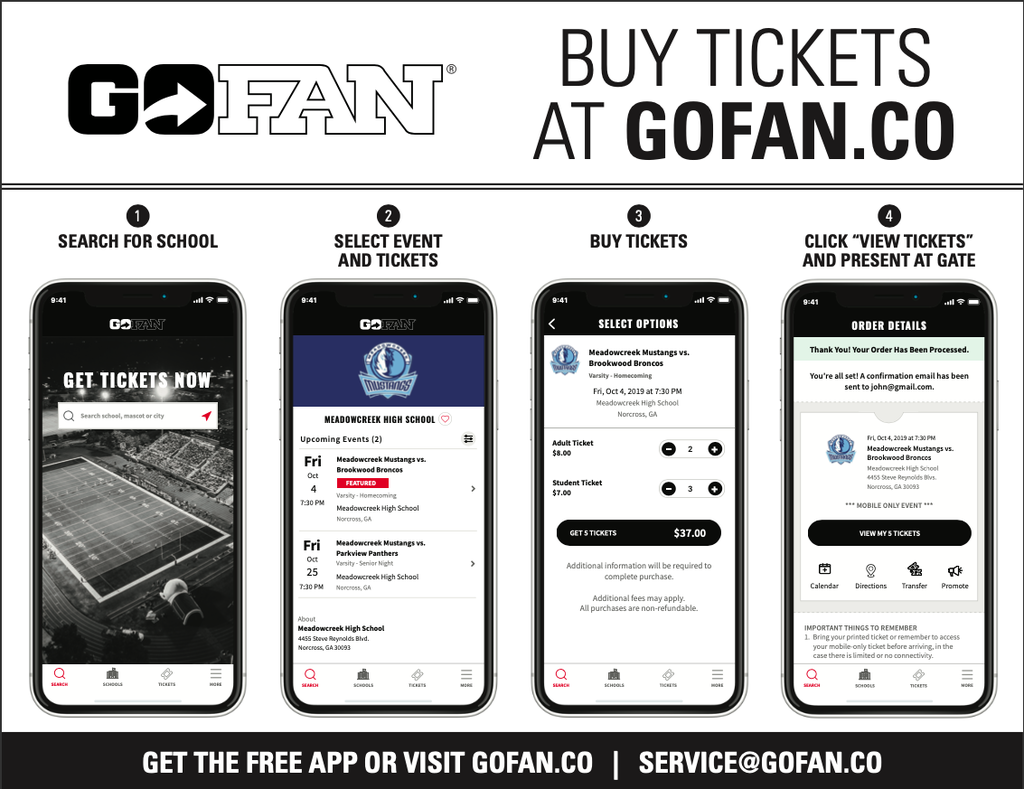 Nicole Rosenberg has been Assata High School's Health and Physical Education teacher for the last two years, and recently gained the opportunity to become Nicolet High School's Cheer and Dance Team Coach. This is Nicole's first year with the program, and all of her colleagues and peers shared in her enthusiasm when she gained this opportunity at her alma mater. Nicole has a lifetime of fitness and dance experience, and has a natural passion for staying active. She began dancing at the age of 8, and went on to participate on the cheer team for the Nicolet Knights during her 4 years at Nicolet High School. After high school, Nicole went on to attend Kaplan University where she graduated with a BA in Health and Wellness. In her spare time, she teaches Zumba classes at her local Xperience Fitness center but has also taught for Milwaukee Recreation, Wisconsin Athletic Club and YMCA. She also enjoys working out and weightlifting on an almost daily basis, which speaks to her ambition and lifestyle goals. Working with children has always been Nicole's passion; she shared her dreams of becoming a teacher from the time she was 6-years-old. She especially enjoys working with youth of all backgrounds, as she feels they deserve to have people around them who can guide them from a place of academic knowledge as well as practical experience. To Nicole, teaching is a self-rewarding practice that truly comes from the heart. Welcome Nicole 👏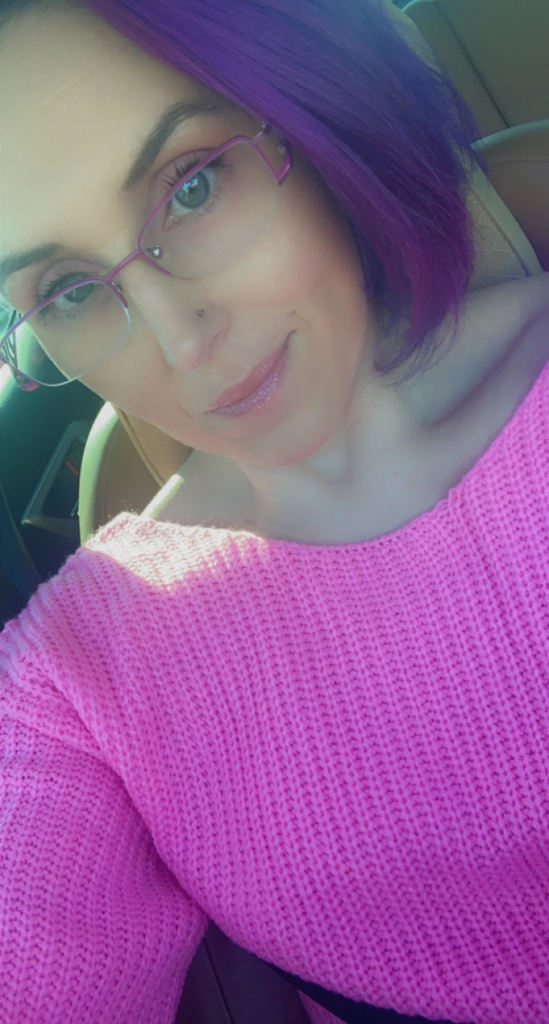 The Nicolet Recreation Department offers a magnificent list of Fall programs and activities for toddlers, youth, teens, adults, and senior adults 🍁 Along with some of the same great programs we have new programs: Parent/Child Baking, Acrylic Painting, Balance And Strength For The Elderly and much more. You can also find the bulletin online by visiting:
https://en.calameo.com/read/003438556240f5592e5f0?page=1
Online registration for Fall is now available by visiting ⤵️
https://web2.vermontsystems.com/nicolet.html
You can also fax, mail, walk-in, or use our drop box to register beginning August 22nd.

Austin Kassner has been named the new Head Coach of the Nicolet Boys and Girls Track and Field programs. Coach Kassner attended the University of Wisconsin- Eau Claire where he competed in Football for three years before transferring to the University of Wisconsin - Whitewater to pursue his passion of teaching. He has been teaching Business Education at Nicolet for the past two and a half years. During this time he has also been an Assistant Coach for Nicolet's Football and Strength and Conditioning programs. Coach Kassner is looking forward to building on Nicolet's storied success in Track and Field while accelerating the achievement of all student athletes.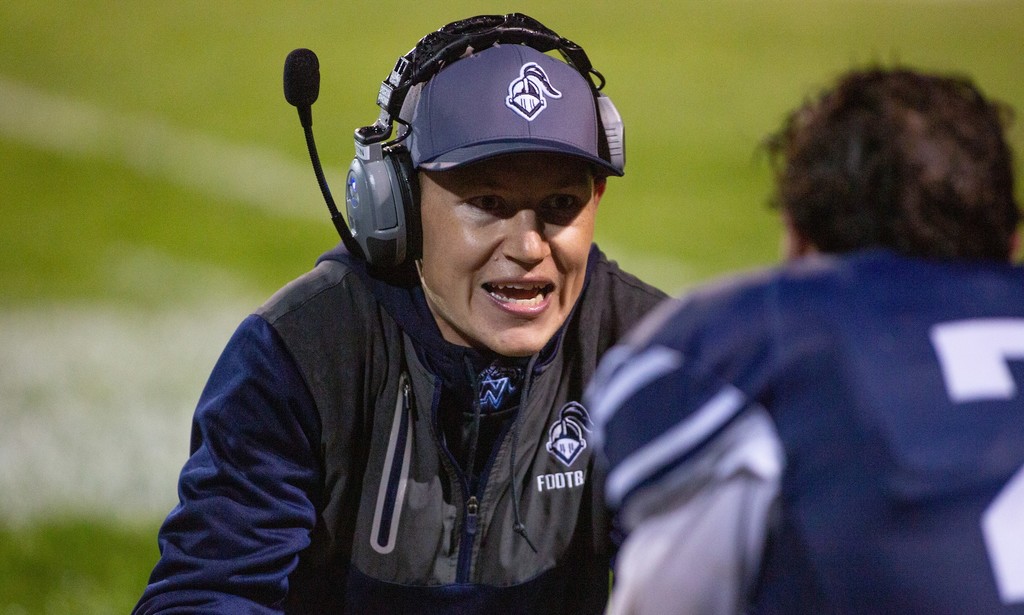 ATTENTION JUNIORS & SENIORS 📢 The Nicolet High School District is offering a school subsidized ACT® prep program during the 2️⃣nd semester. For more info and how to register please visit ⤵
https://bit.ly/3QbKEWx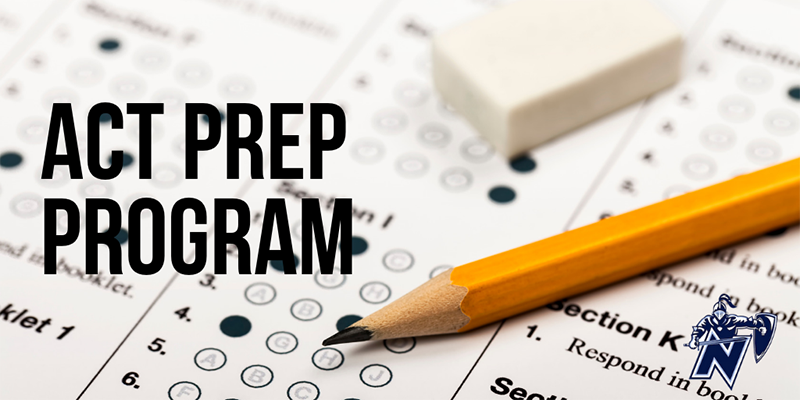 School pictures for ALL students take place on Thursday, August 4th from 8:00am - 3:00pm or Wednesday, August 10th from 10:00am - 5:00pm in the Nicolet cafeteria. The make-up date is September 3rd. Photo package information is available at
www.mylifetouch.com
and Picture Day ID is EVTGGN9DM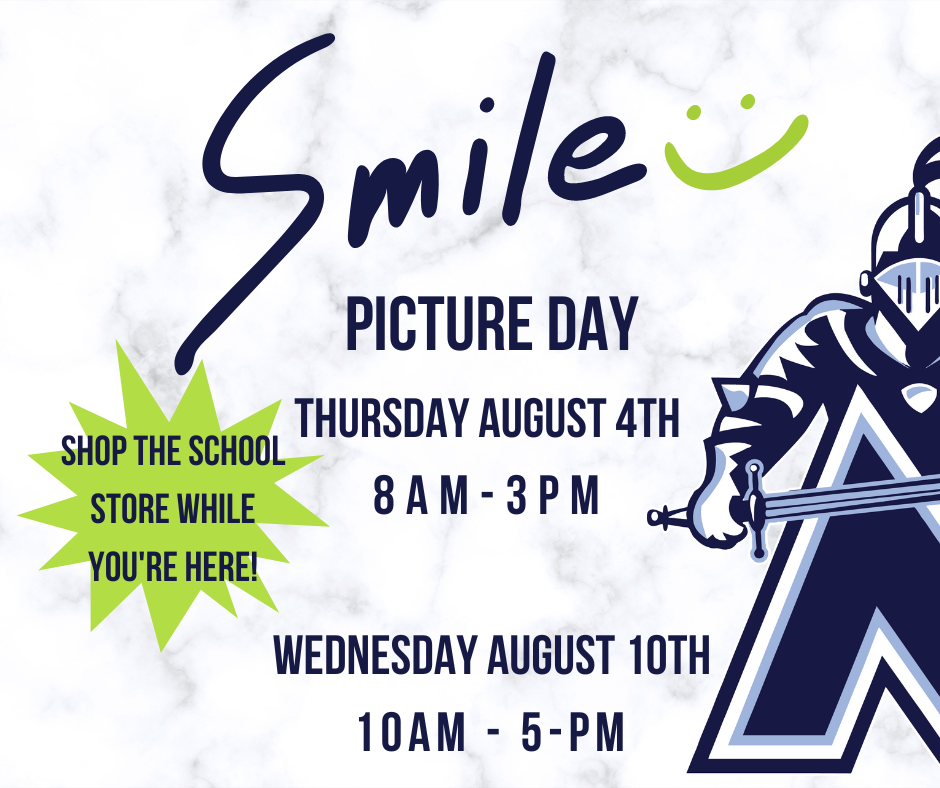 Online registration opens TODAY and will close on MONDAY, AUGUST 5TH. All families must complete online registration. Residency verification and completion of the registration process is required prior to the first day of student attendance and to view class schedules. See the Skyward Message sent Monday for more information. QUESTIONS? Call the High School Office, 414-351-1700.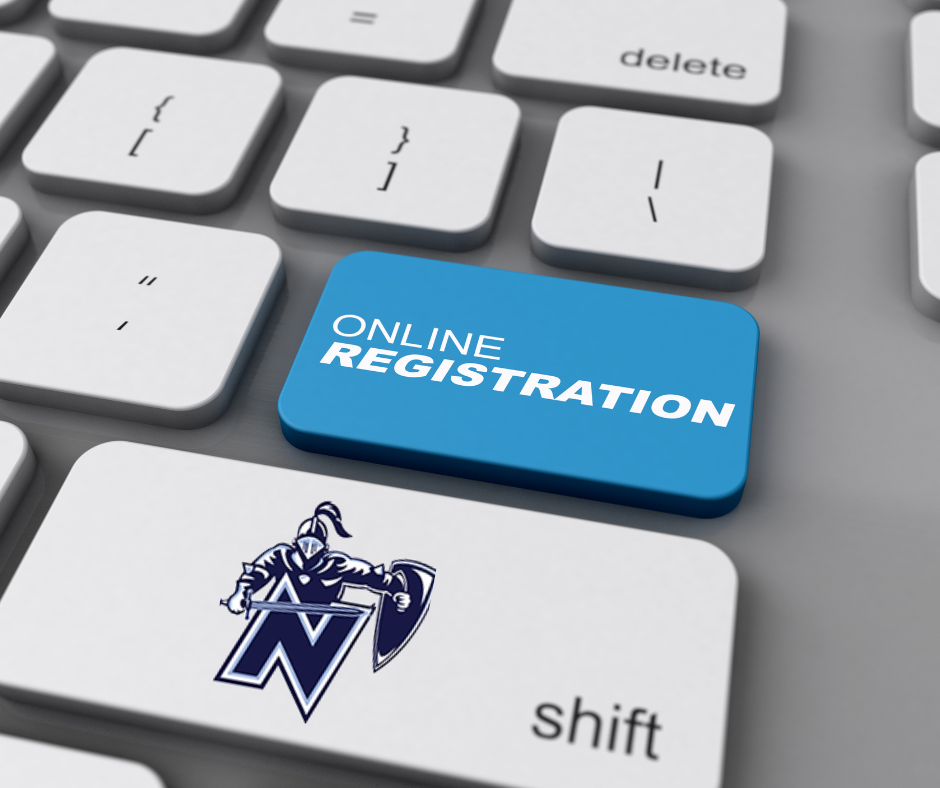 Nicolet Athletics is looking to hire the following positions: 📣 Cheer/Dance Head Coach 🏐 JV Girls Volleyball Coach ⚽ Boys Soccer Assistant Coach 🏃‍♀️ Track and Field Head Coach Apply on WECAN or contact
kirk.krychowiak@nicolet.us
for more info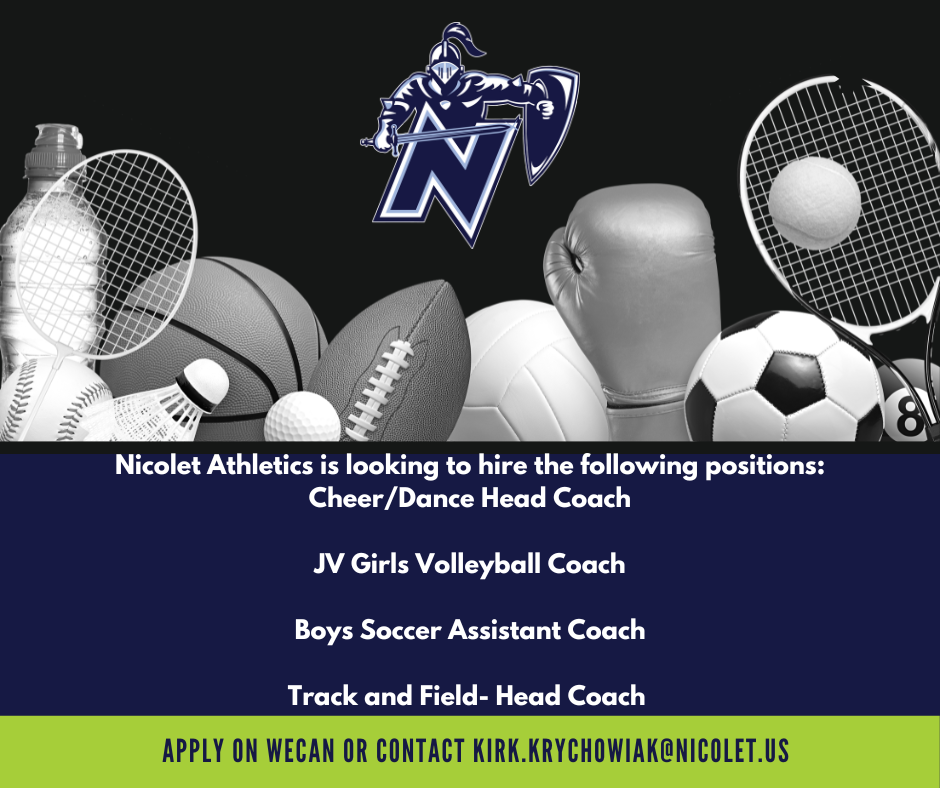 Nicolet Fall Sports are just around the corner❗ In order to participate on the first day of practice all student-athletes must be registered and cleared by the athletic office. Please visit this link for more information ⤵
https://bit.ly/3caVHAQ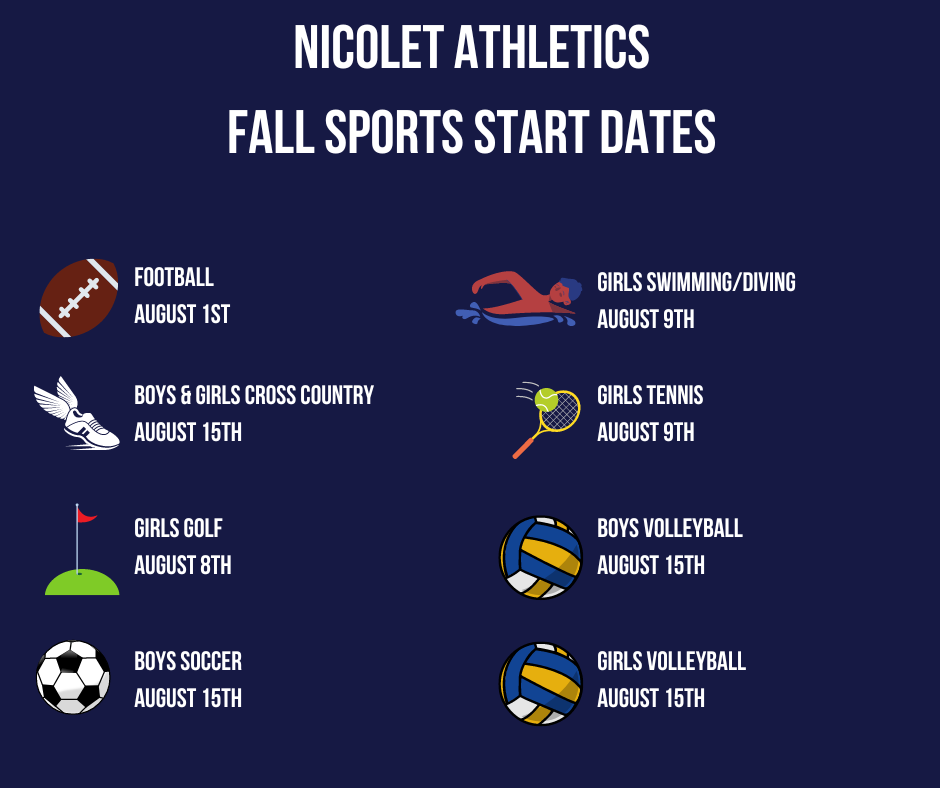 Happy 4th of July 🎆