It's Trivia Time and the question for today is: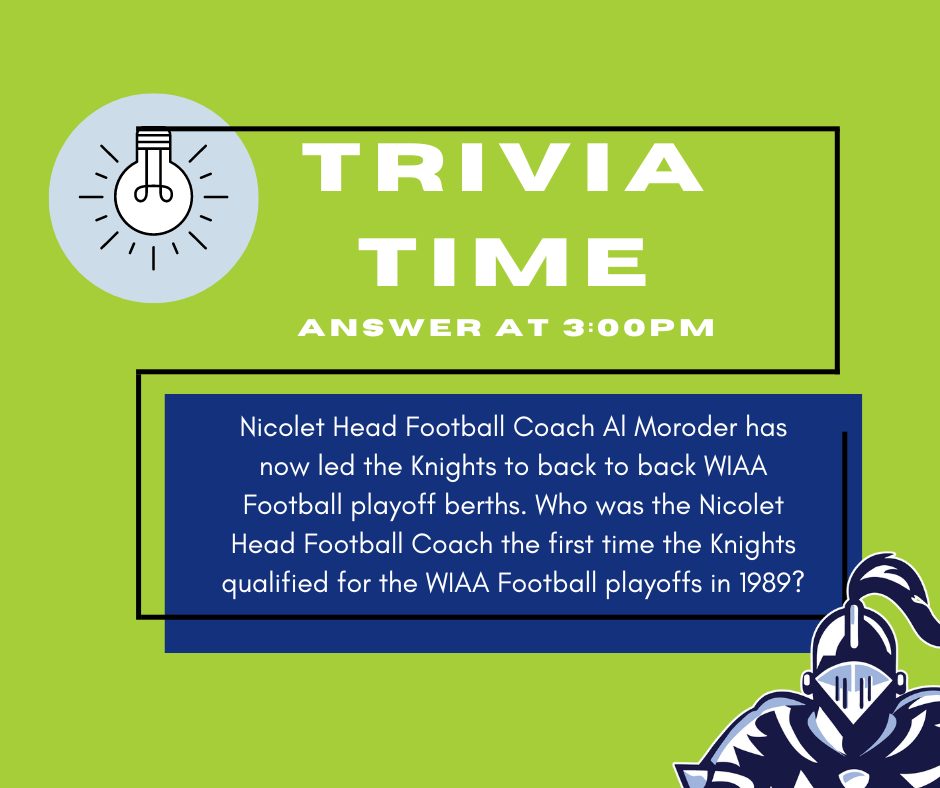 Nicolet Union High School is proud to announce our National Merit Semifinalists. These students are in the top third of the 50,000 high scorers on the PSAT/NMSQT. These students are eligible to advance to the Finalist standing. Congratulations also goes out to Noah Bernstein, April Hellmann, Jacob Katz, Adrienne Lee and Daniel Ramirez for achieving Commended status.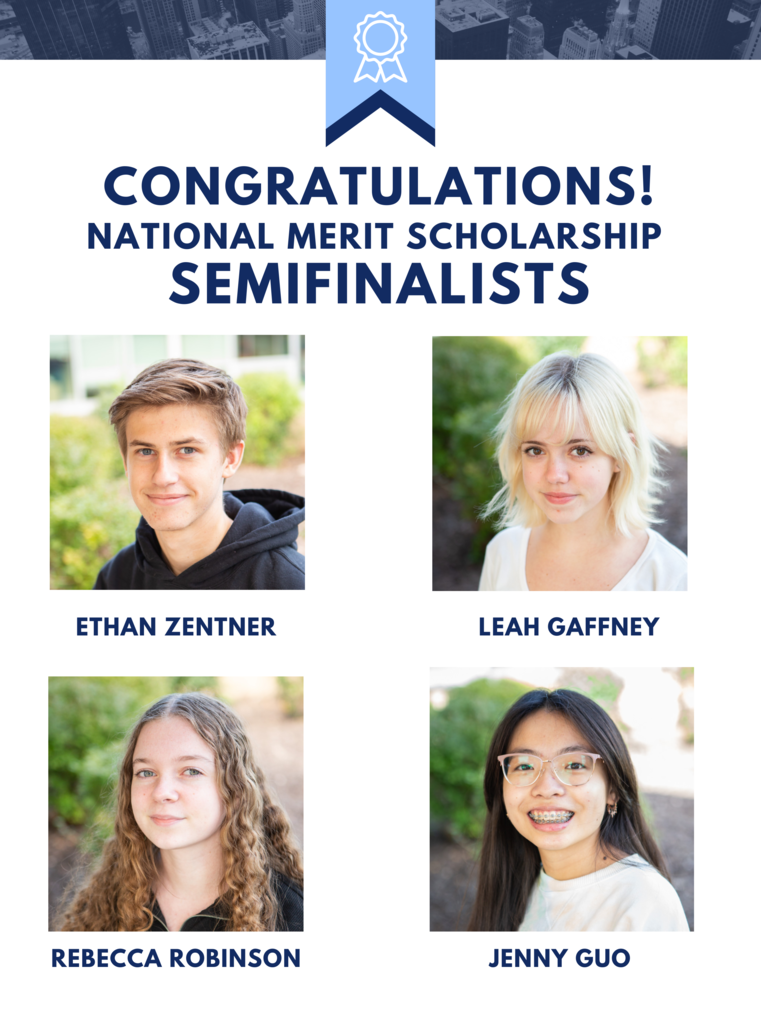 The Nicolet Recreation Department invites you to the 15th Annual Autumn Artisan's Fair on Saturday, November 5th from 10:00am - 4:00pm at Nicolet High School in the cafeteria 🍂 The event will showcase over 30 vendors from southeastern Wisconsin! Items that vendors will be selling include sweater mittens, beeswax candles, glass art and much more! The event will feature a silent auction of some of the vendors' work with proceeds benefiting the Nicolet special education department. Admission price is $3.00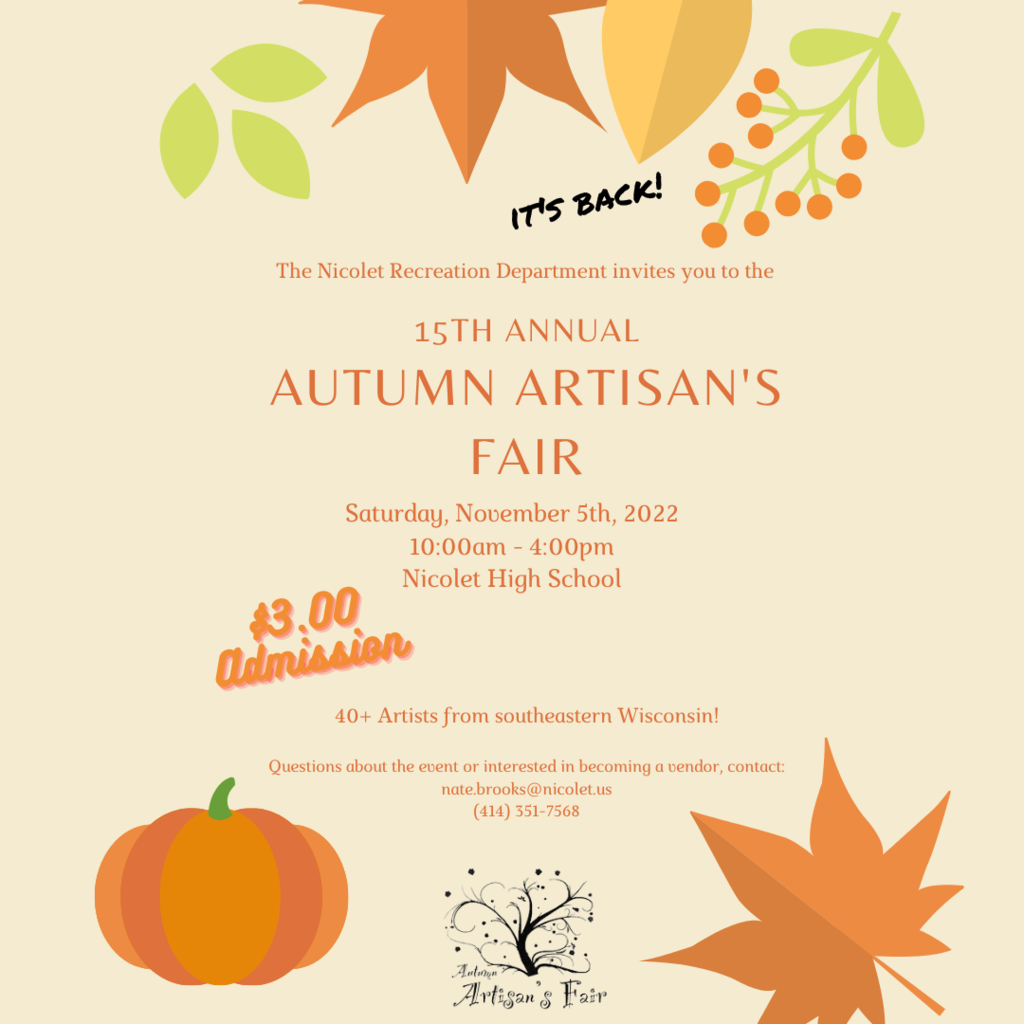 The Nicolet Football team has qualified for the WIAA playoffs 🏈 The Knights will play at Hartford on Friday, October 21st - 7pm Here's how you can purchase your playoff tickets ⤵ TICKET POLICY: Advanced purchase, Credit/Debit Card, & Apple Pay Payments Only. No cash will be accepted. No Passes of any kind are allowed for WIAA Playoff Events WIAA Regional Ticket Price - $6.00 per person + $1.30 convenience fee per ticket. Fans can purchase tickets online through Hartford's GoFan page (
https://gofan.co/app/school/WI13616
) or by presenting a debit/credit card (or Apple Pay) at the ticket gate. Purchasing tickets online, allows fans to easily access and share tickets (email or text) without standing in line. Fans are encouraged to purchase their tickets online prior to reaching the facility. Once you purchase your ticket online, you will get an order confirmation, which will also be emailed to the email address you provide/have on file. Pay attention to the Important Information shown on the confirmation screen! 1. Prior to arriving at the gate, access your confirmation email and click on the "VIEW MY TICKET" ticket on your mobile device. 2. Show your mobile device to gate personnel, who will validate your ticket for admission. 3. DO NOT validate your ticket prior to arriving at the gate. A Hartford Event Staff member will validate your ticket. IF YOU VALIDATE YOUR TICKET IN ADVANCE, YOU WILL NEED TO PURCHASE ANOTHER TICKET. 4. Tickets CANNOT be printed. You must use your mobile device to access your ticket(s) If you do not purchase your tickets in advance, you will be able to purchase them WITH A CREDIT/DEBIT CARD (or Apple Pay) at the event.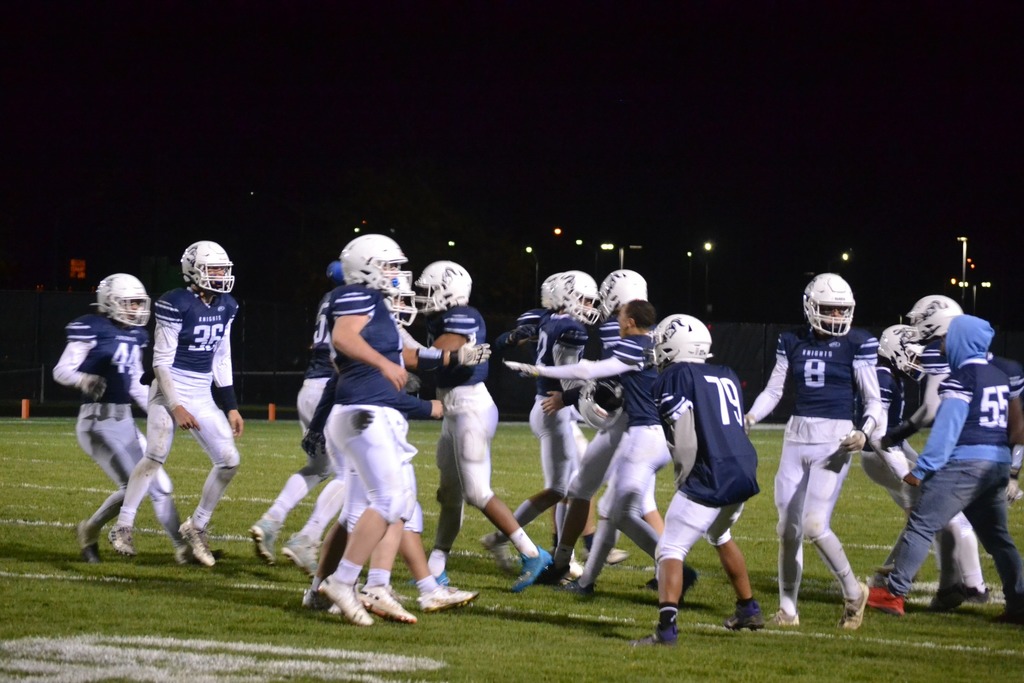 Congratulations to the following Nicolet cross country student-athletes who earned North Shore All-Conference honors ⤵ 🏃‍♀️ Reese Anderson (2nd team All-Conference) 🏃‍♂️ Francisco Rosas Sarmiento (Honorable Mention All-Conference) Both the girls & boys cross country teams will be competing in the WIAA Sectionals this Saturday. Good luck 💨 #KnightNation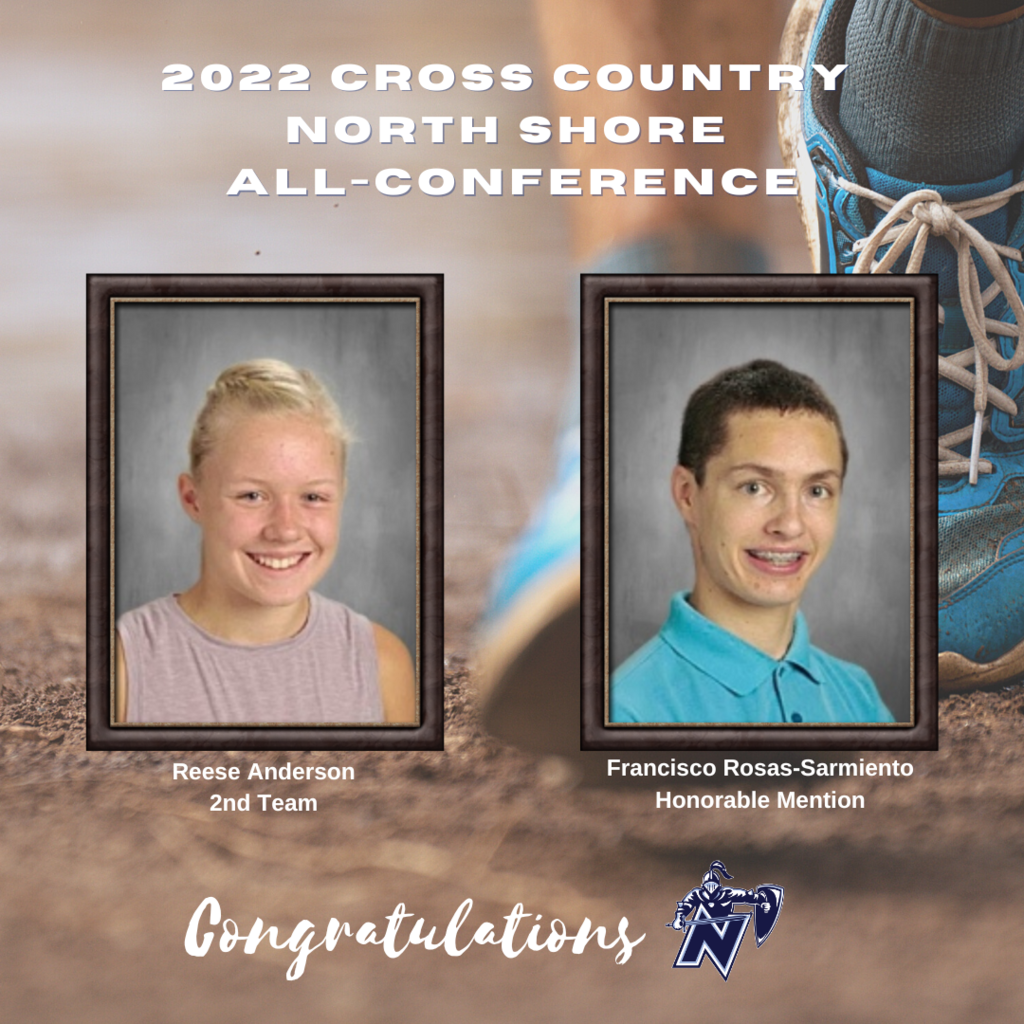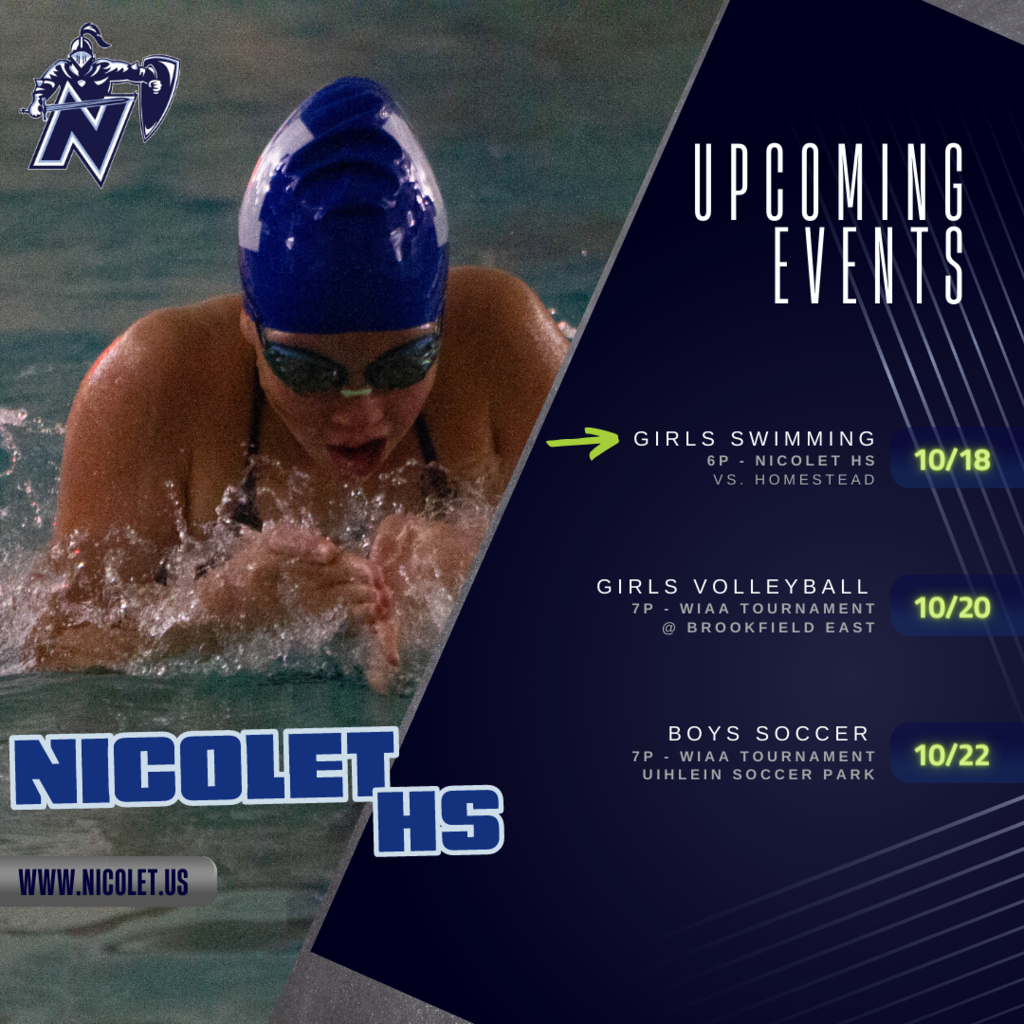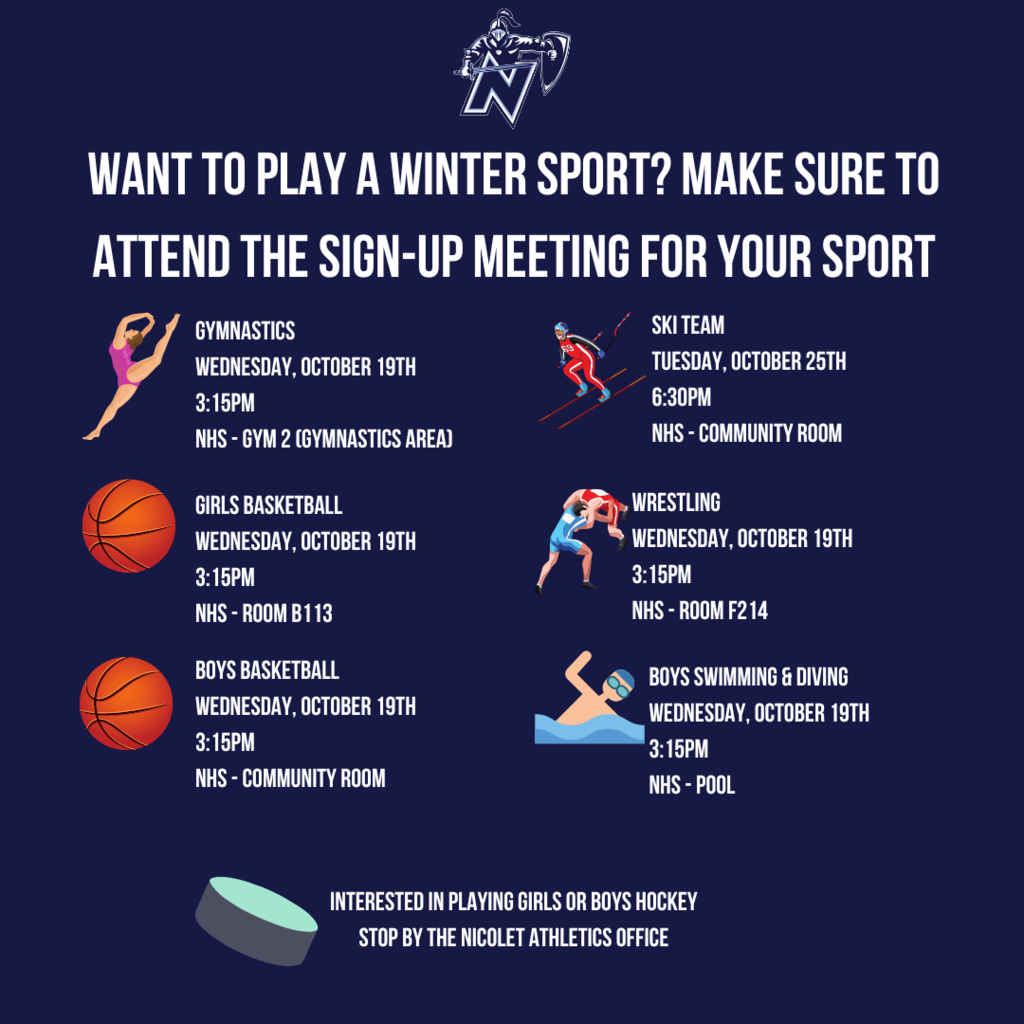 Homecoming Week in 1982 included a parade, spririt days, a rope pull, pie eating contest, dance and the first Homecoming Game played at night!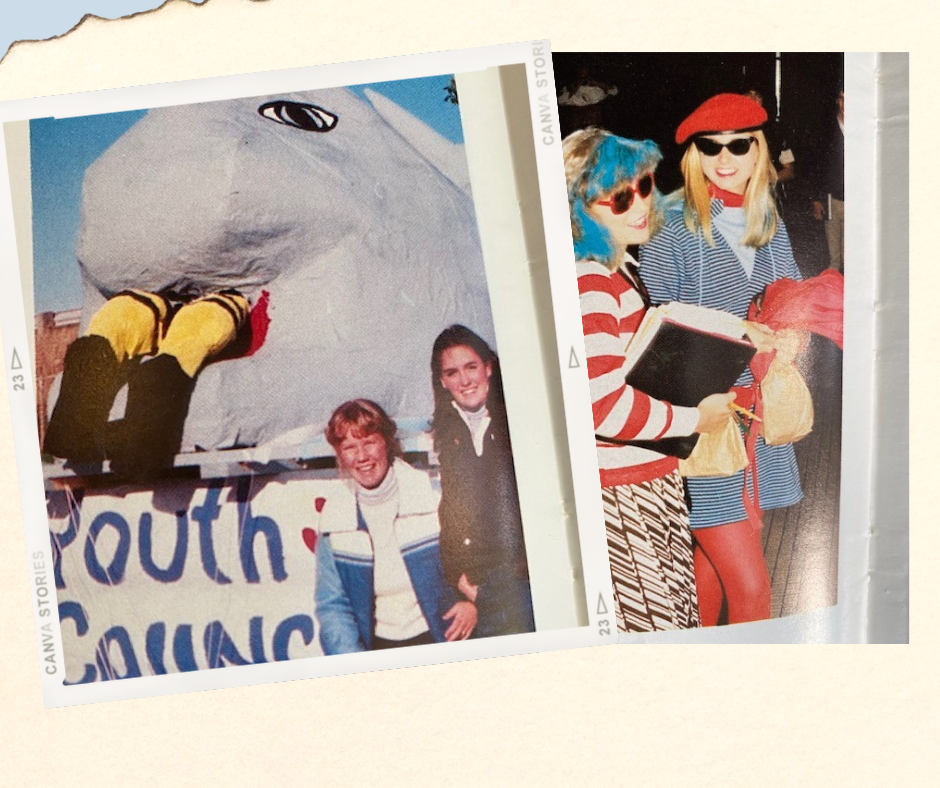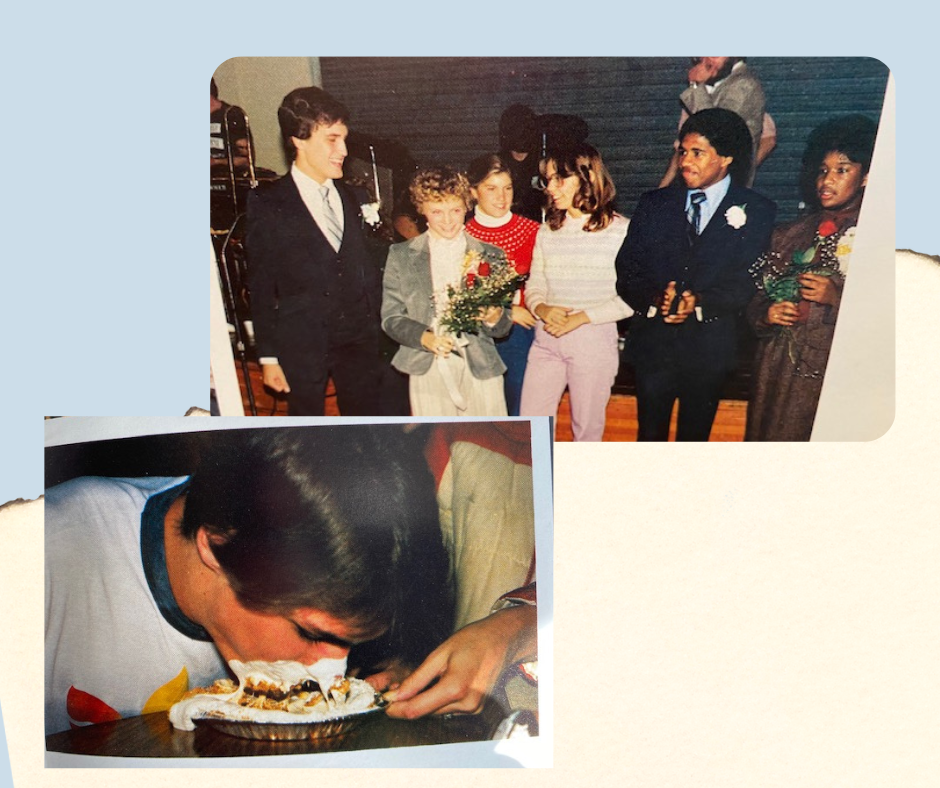 Here's the answer to today's trivia question: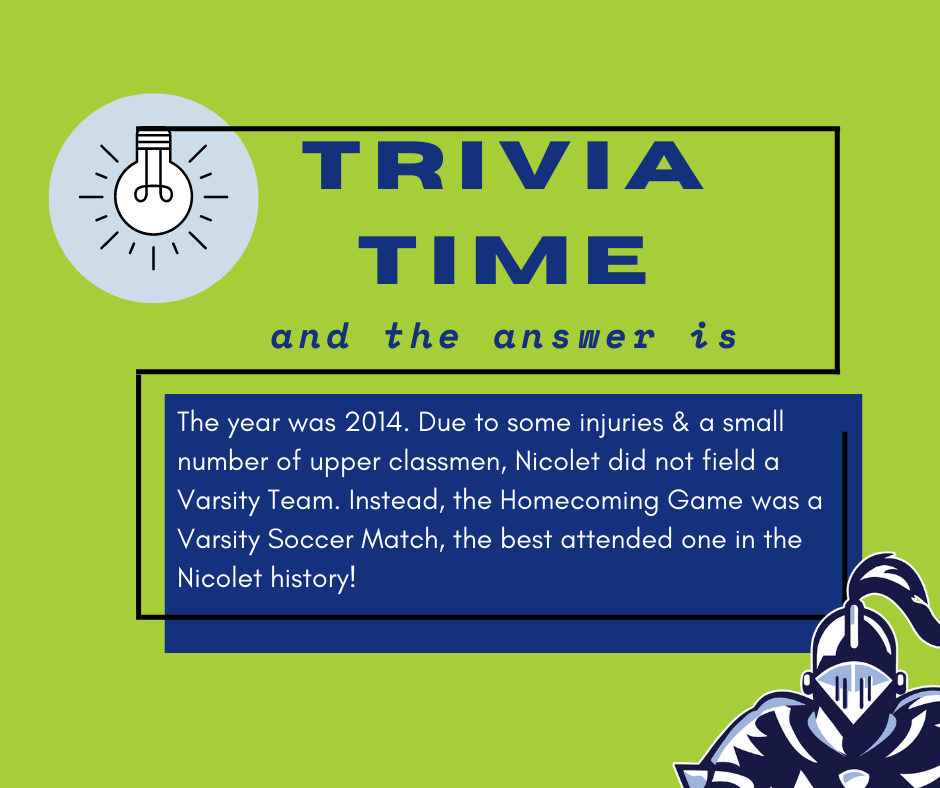 Here's today's Trivia Question:

Students and parents don't forget: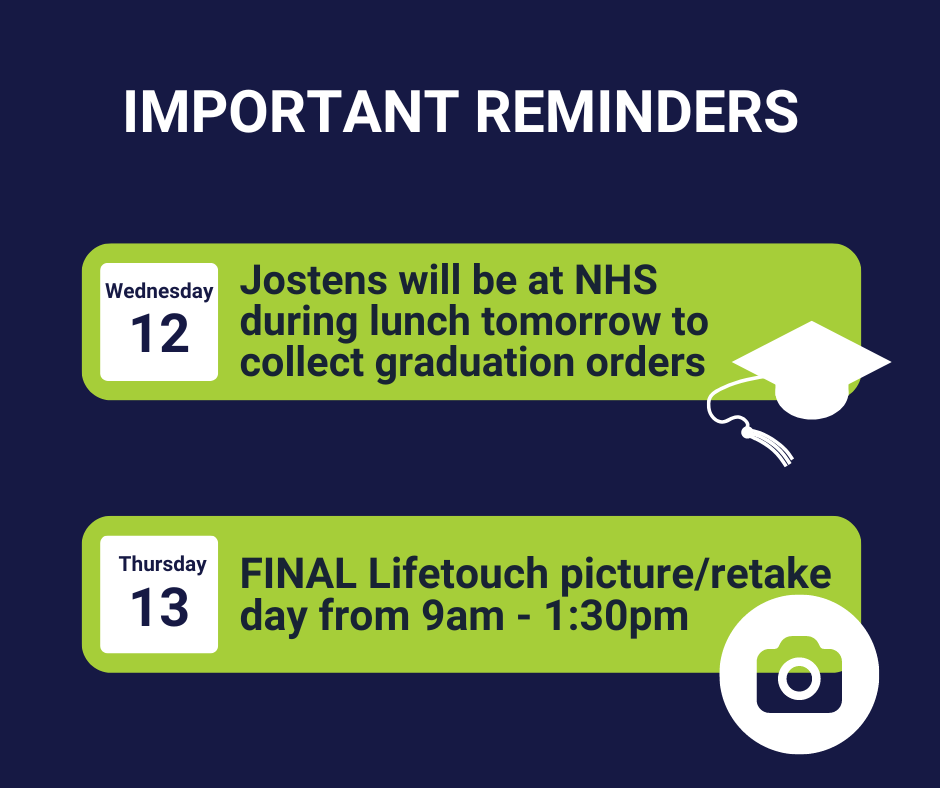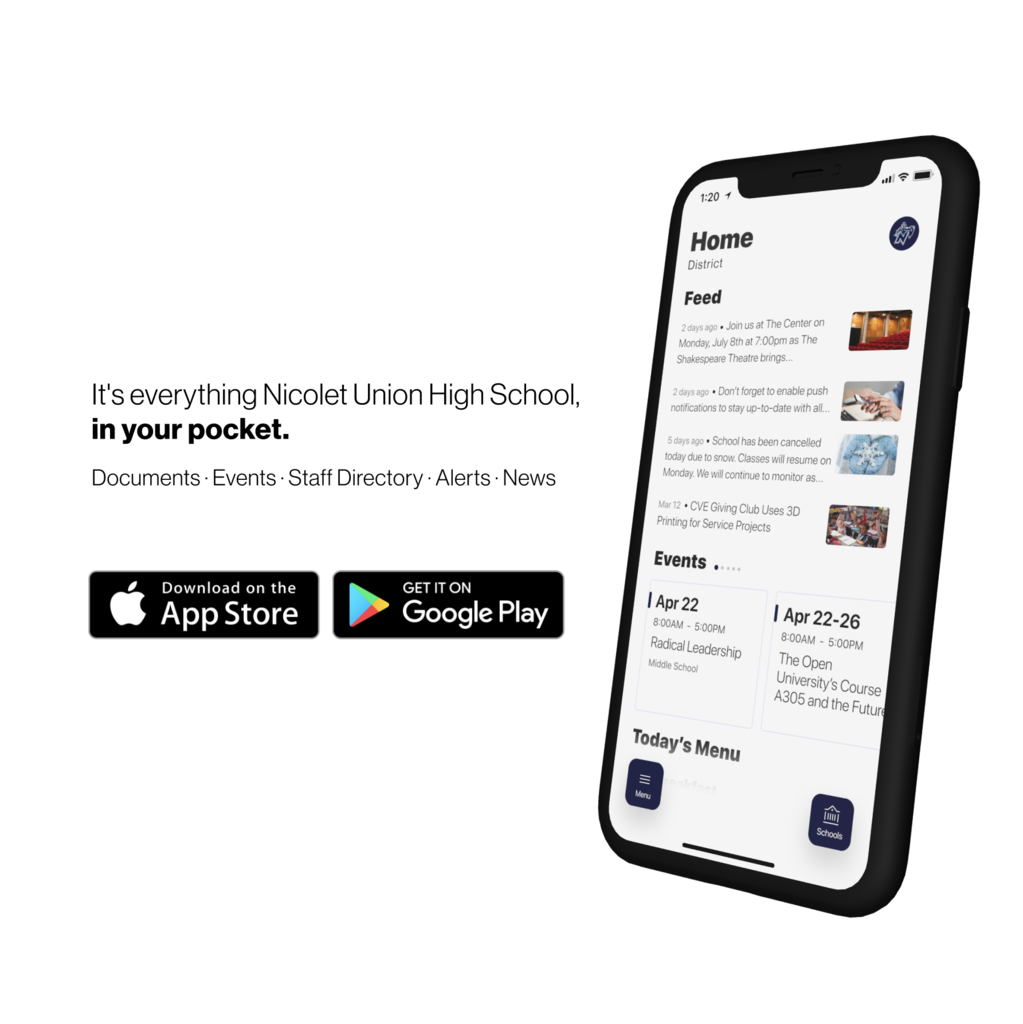 It's not too late for a moment of inspiration today...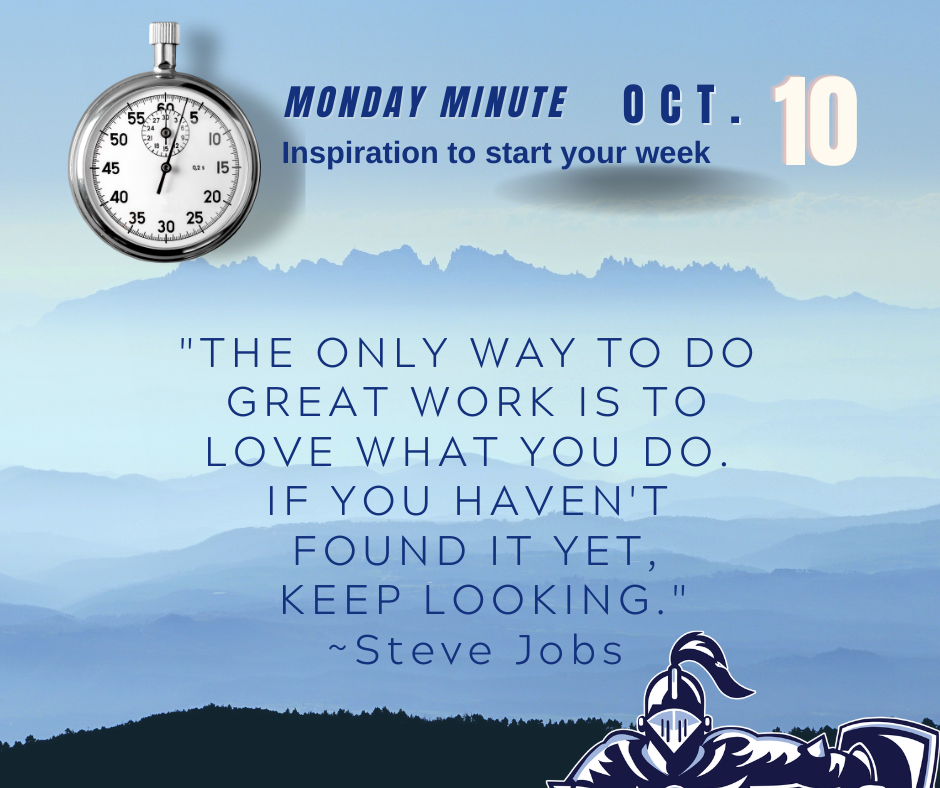 Congratulations to the following Nicolet girls tennis players who qualified for the state tournament ⤵ Amelia Ansay and Emma Kappel (#1 Doubles) Hannah Kimmel and Ady Aranda (#2 Doubles) They will be competing in the WIAA State Individual Girls Tennis Tournament this Thursday - Saturday at UW-Madison 🎾 Good luck girls❗ #KnightNation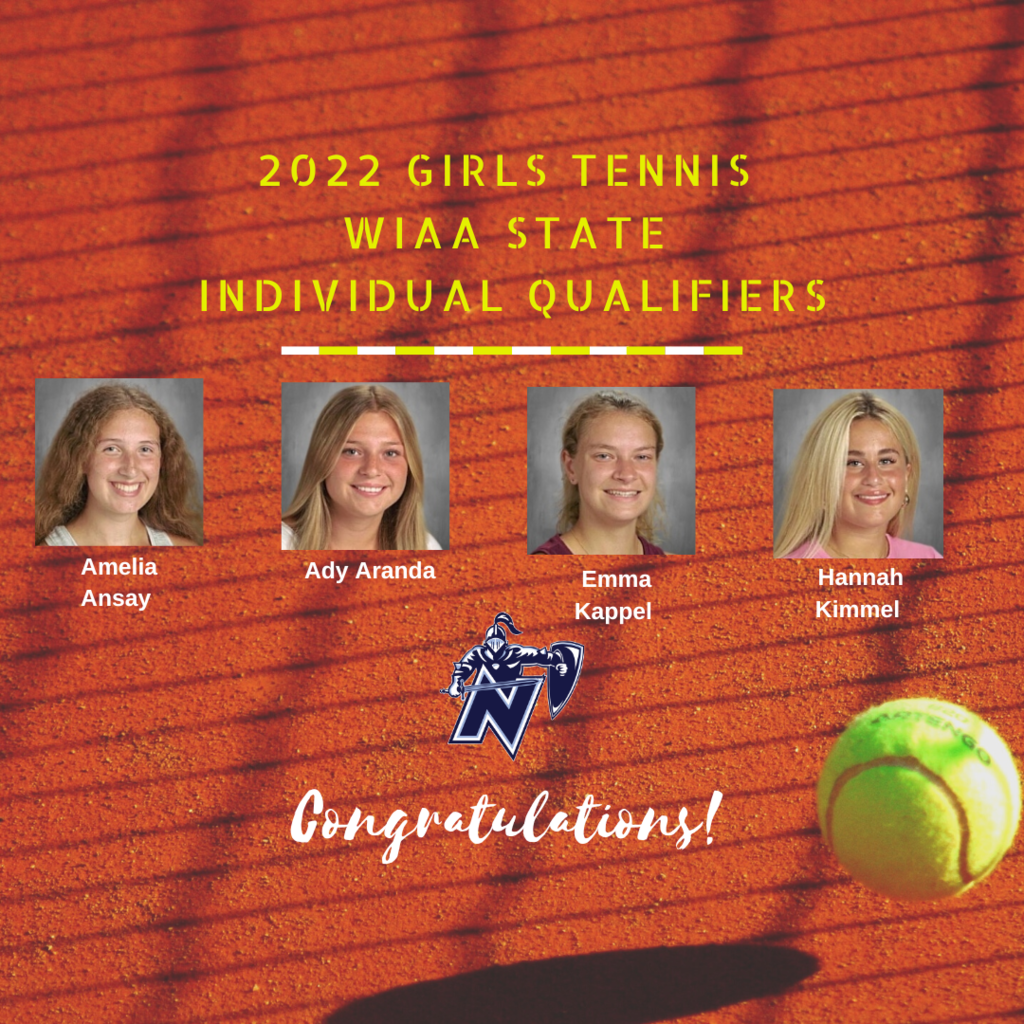 The NHS German Club held its tenth annual Strudelfest on September 22nd. Members sampled three types of imported German Strudel (Apfel, Waldbeeren and Karamellapfel), consuming 20 strudels in a record 12 minutes. As in previous years the caramel apple variety won the taste test. Our next meeting will be our Oktoberfest on October 13th, celebrating all things Bavarian, including our partner school the Leopoldinum in Passau!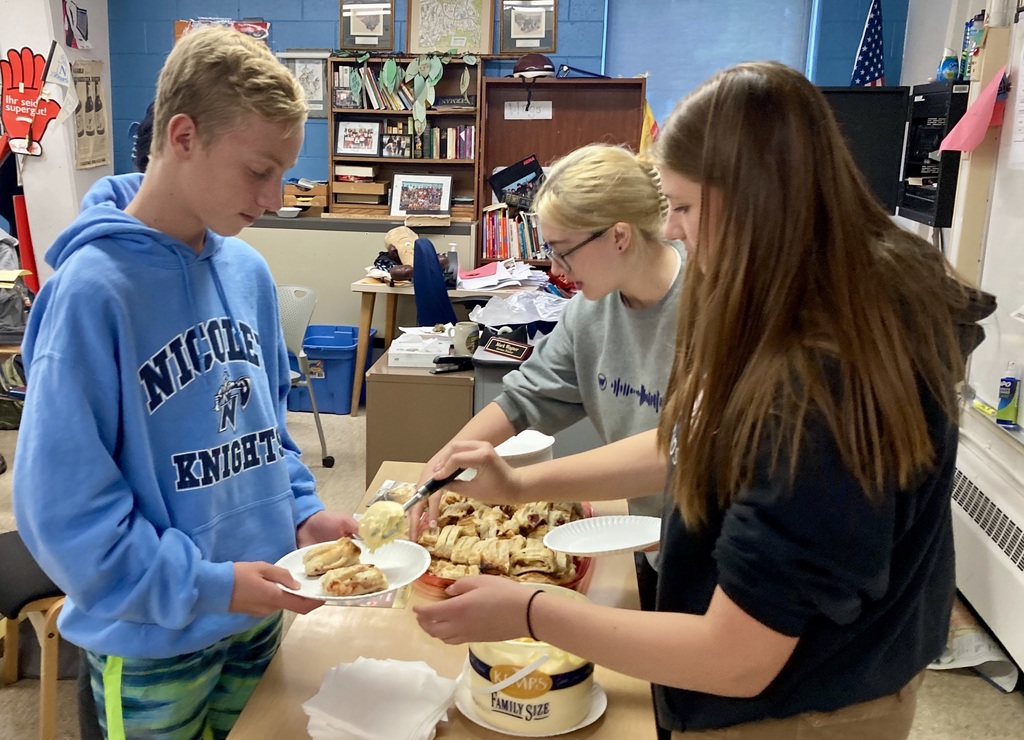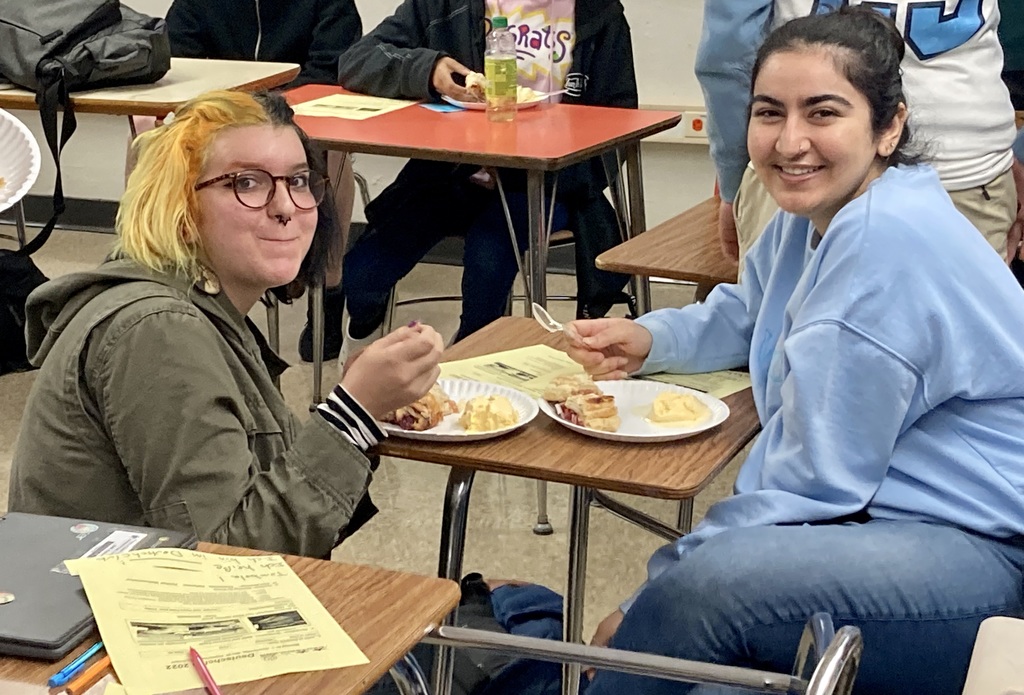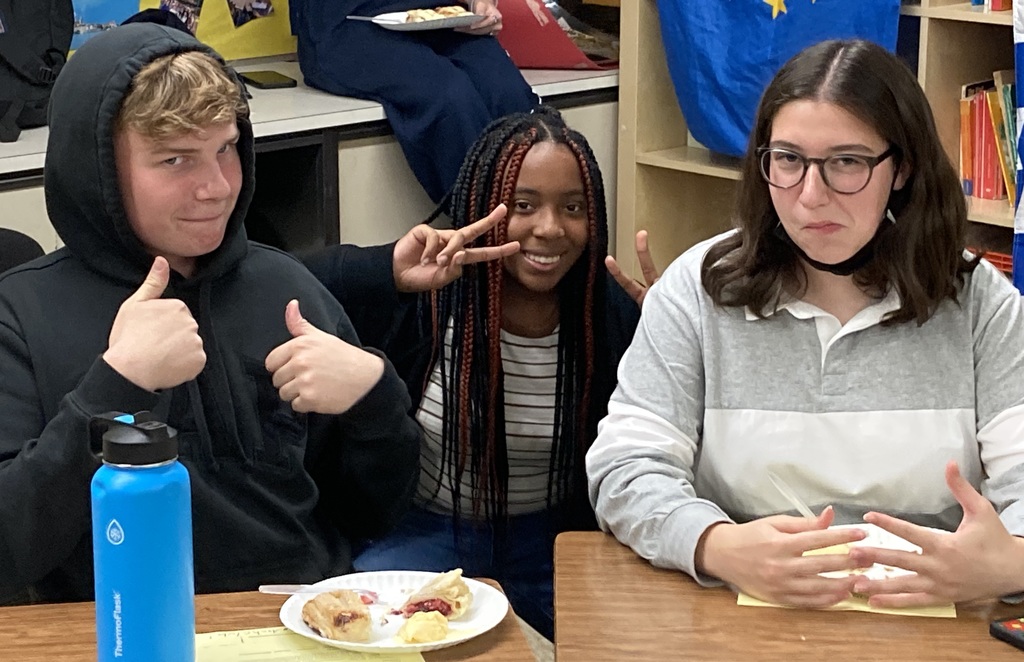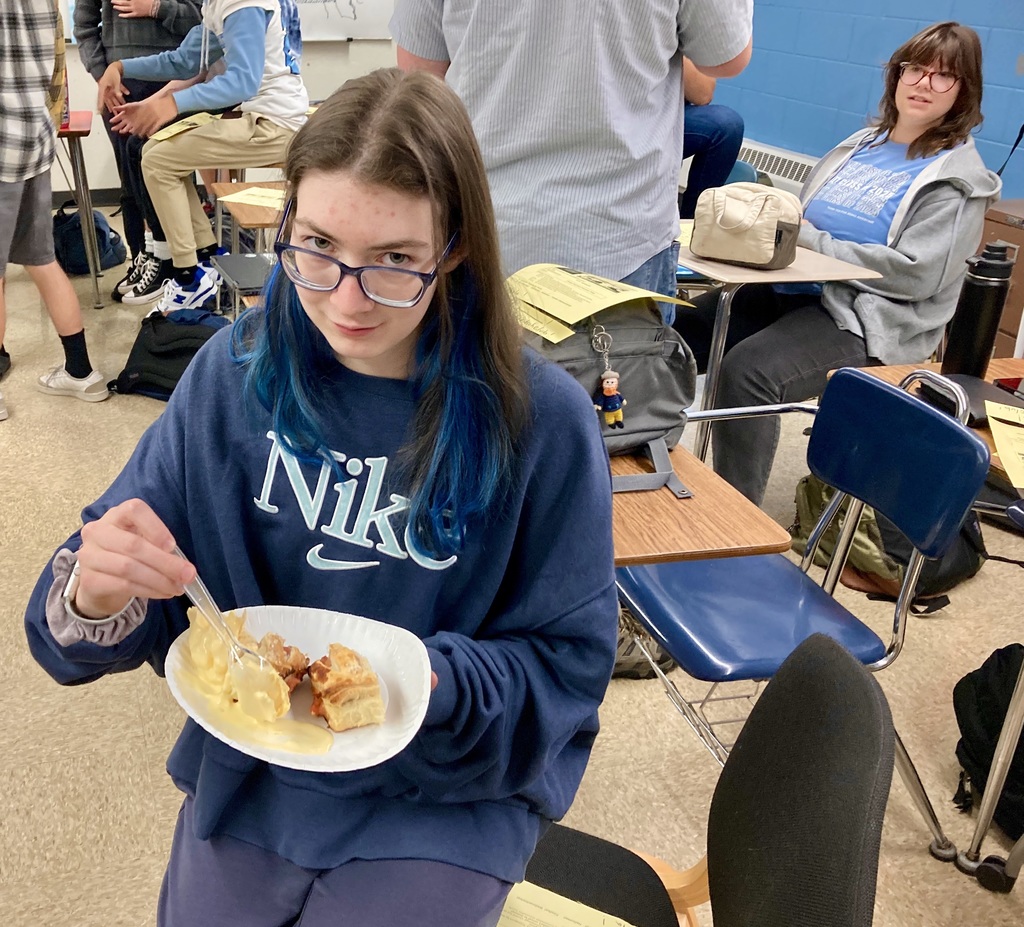 German Club & Honor Society took part in their annual Farm Day at the Hunger Task Force Farm on Friday September 23rd. After learning about the problems of hunger & sustainability, members got to work harvesting peppers & broccoli for distribution to MIlwaukee food banks & meal programs. The teams picked 1920 pound of pepper and 1200 pounds of broccoli, providing over 1.5 tons of healthy food for those in need in our community. Group members also donated 40 boxes of cereal for the HTF breakfast food drive. You can learn more about the organization or volunteer by visiting this link:
https://www.hungertaskforce.org/volunteer/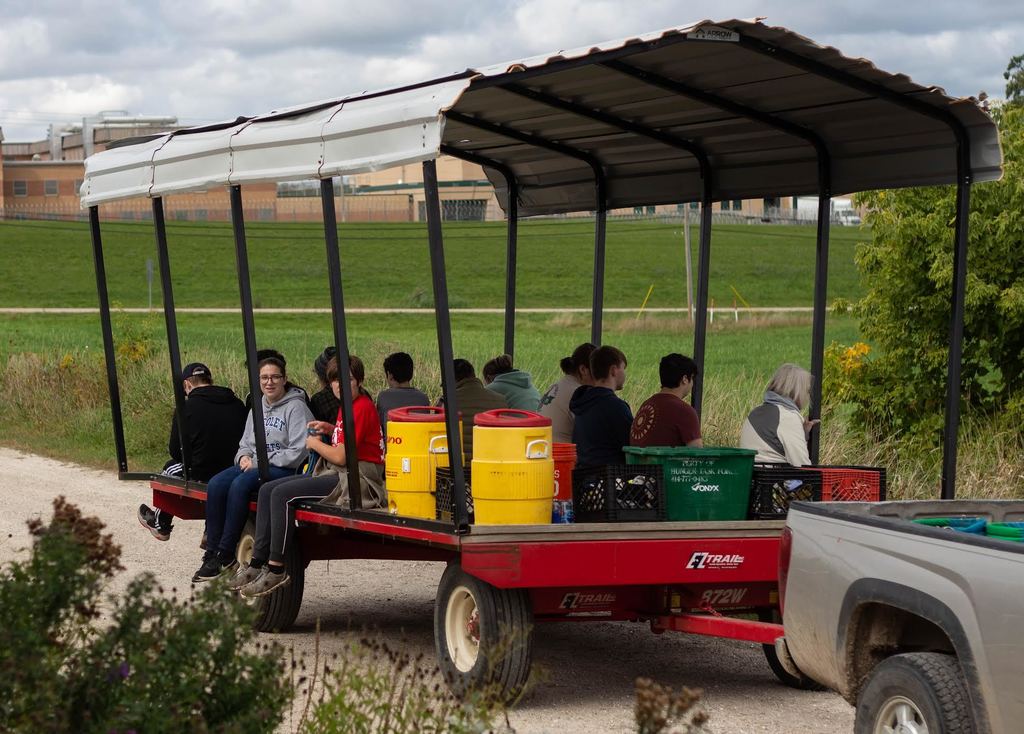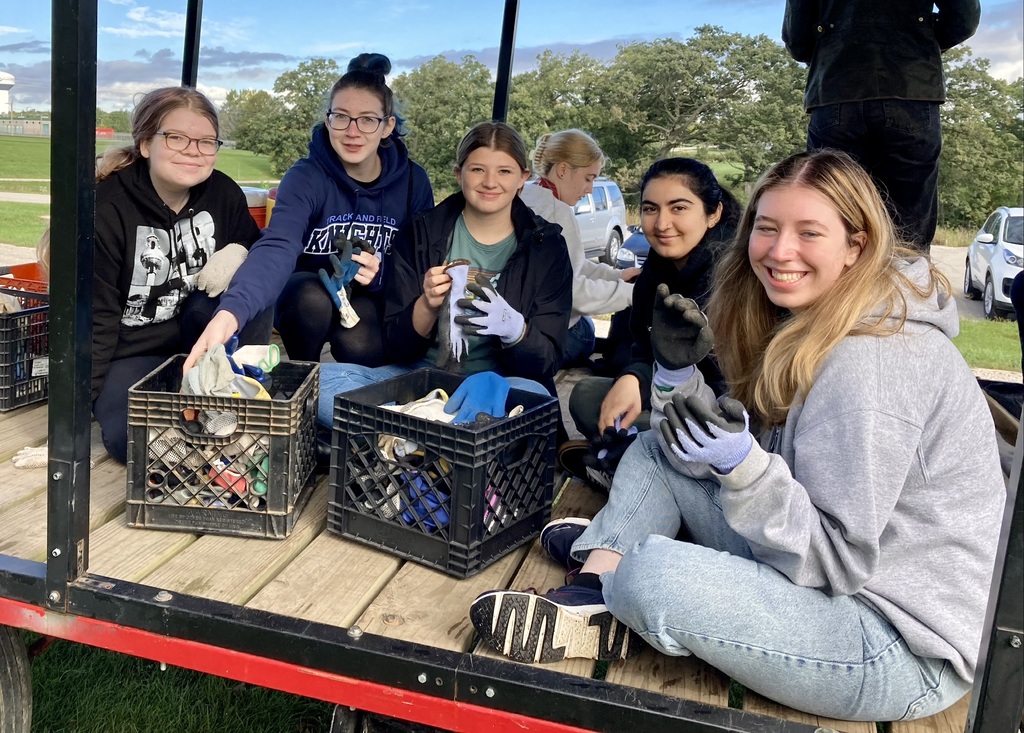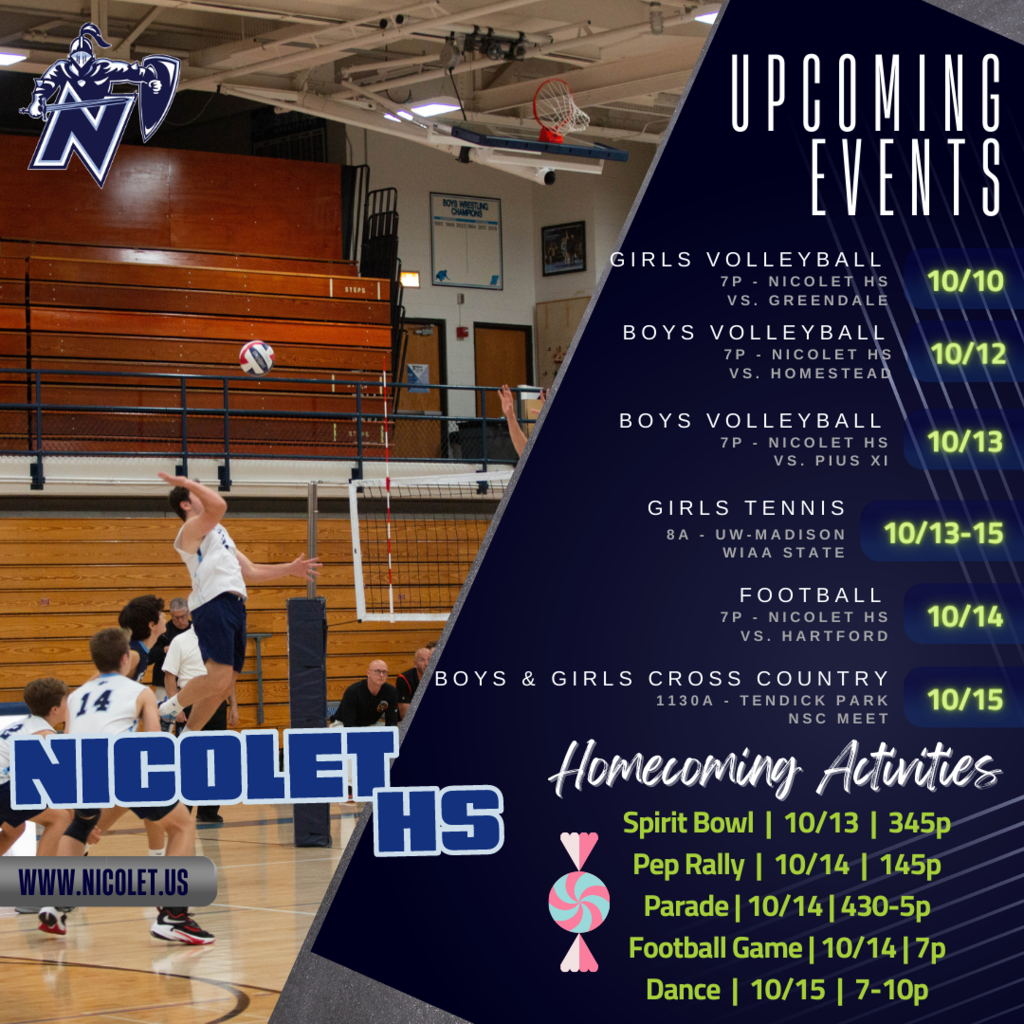 There was an awesome turn out of about 42 students for the first Best Buddies Meeting. The students played get to know you games & did collaborative drawings. Students from all levels of need & age come together to form friendships & build an inclusive culture at a Nicolet.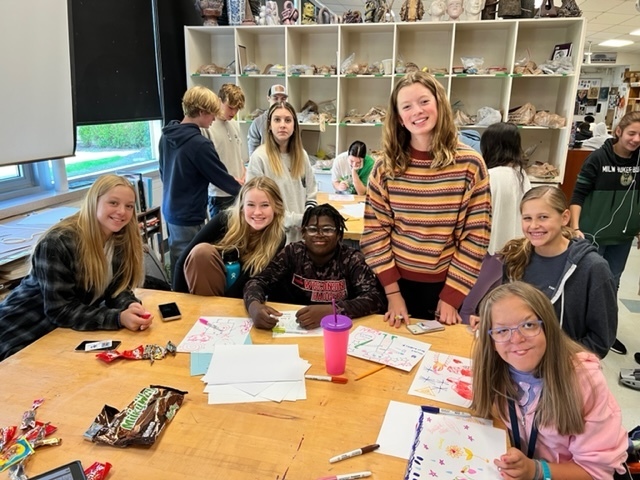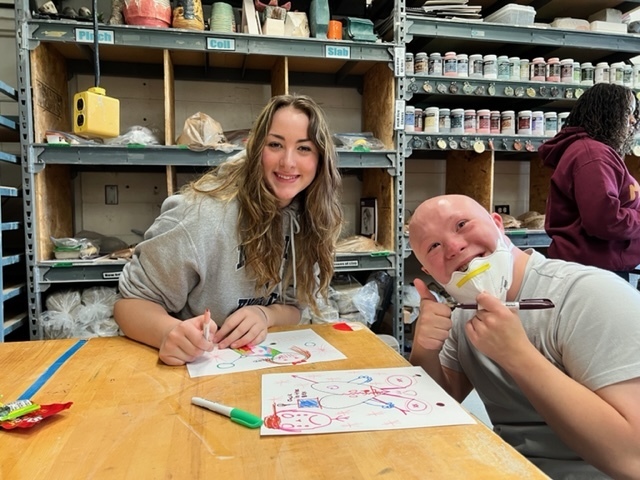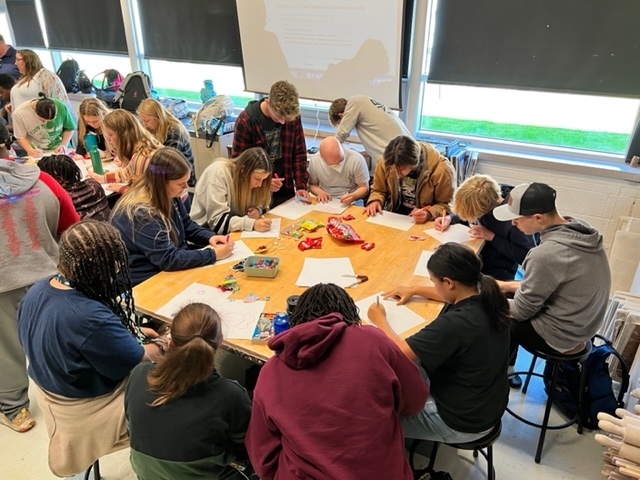 Nicolet Homecoming is next week, check out all the fun activities 🍬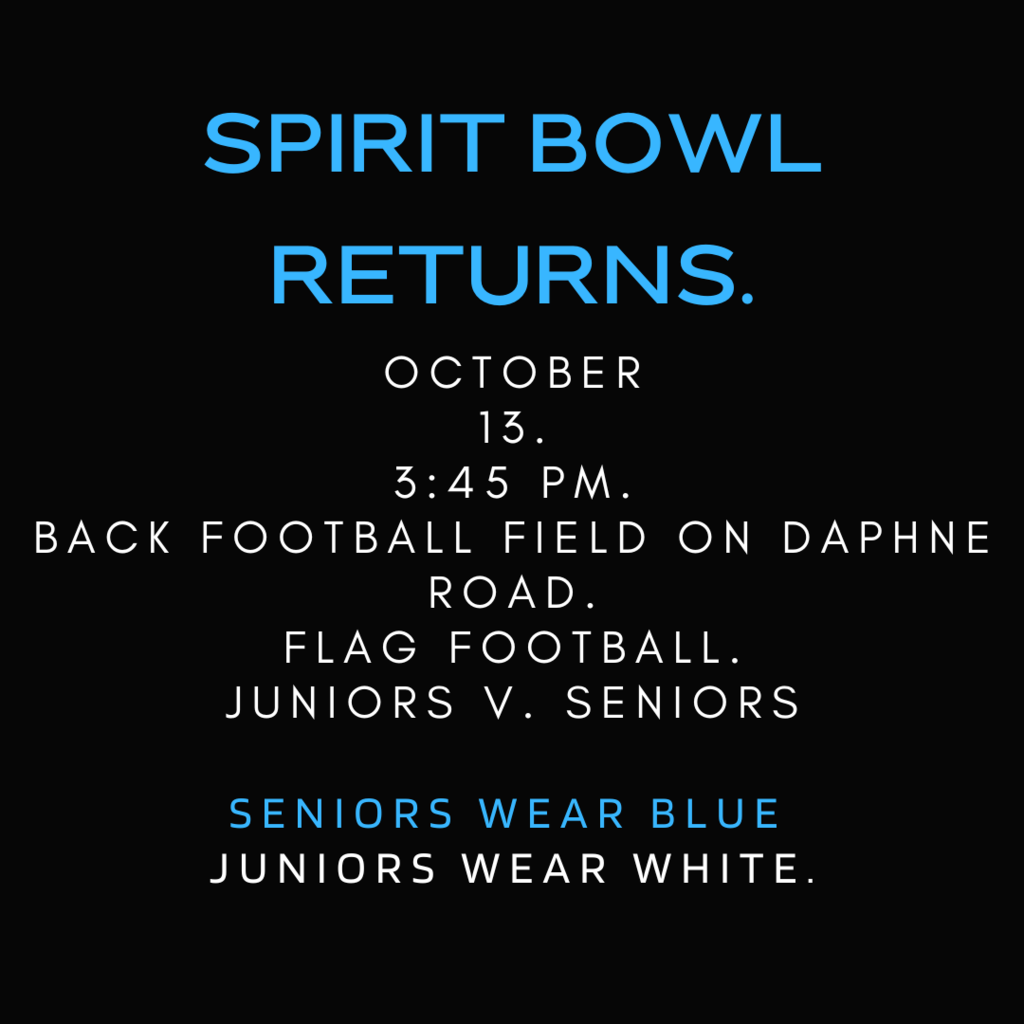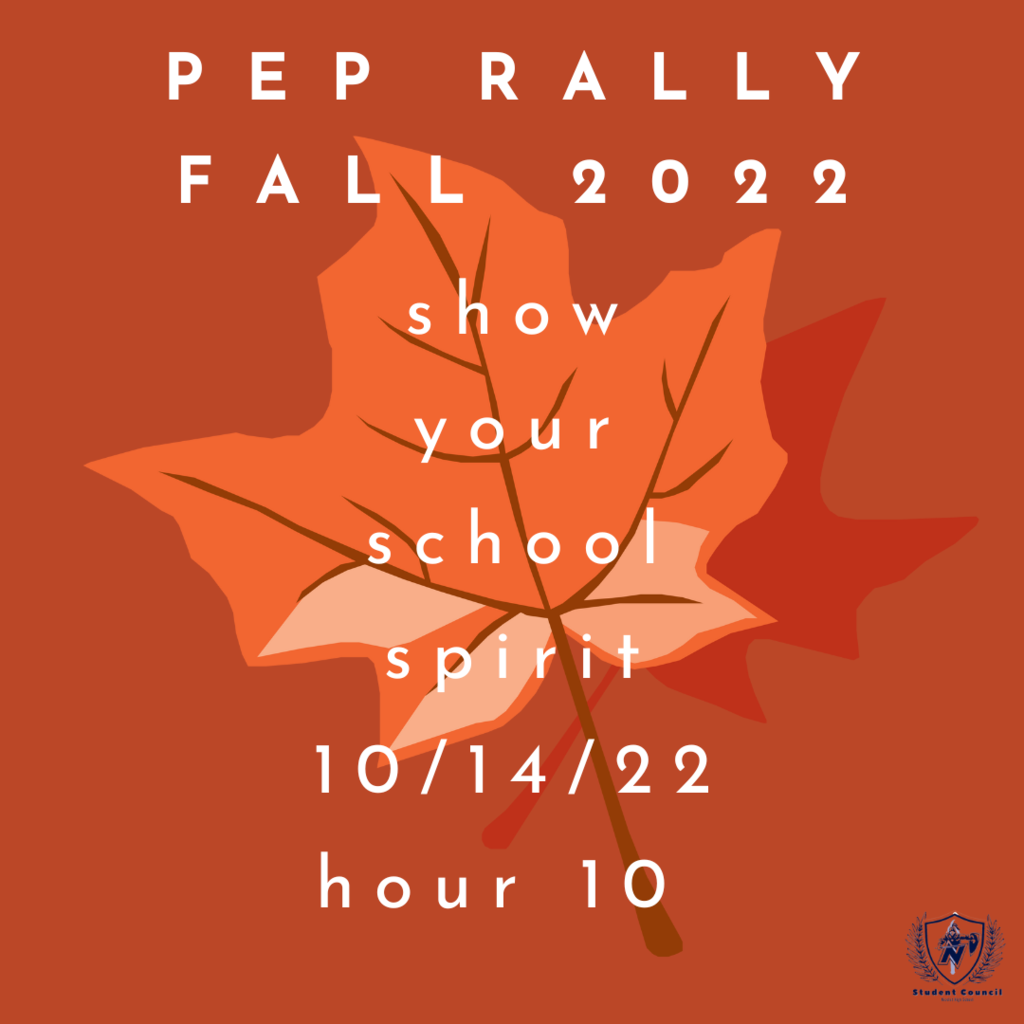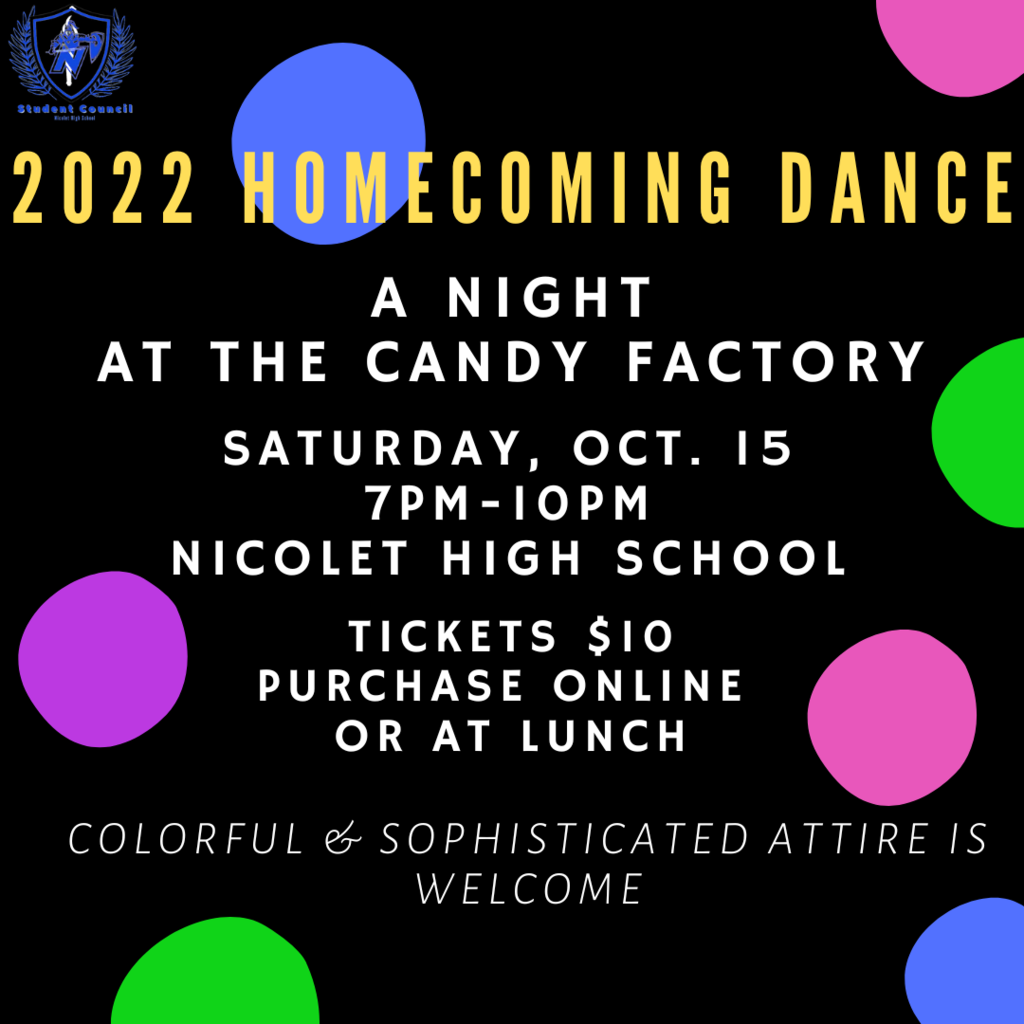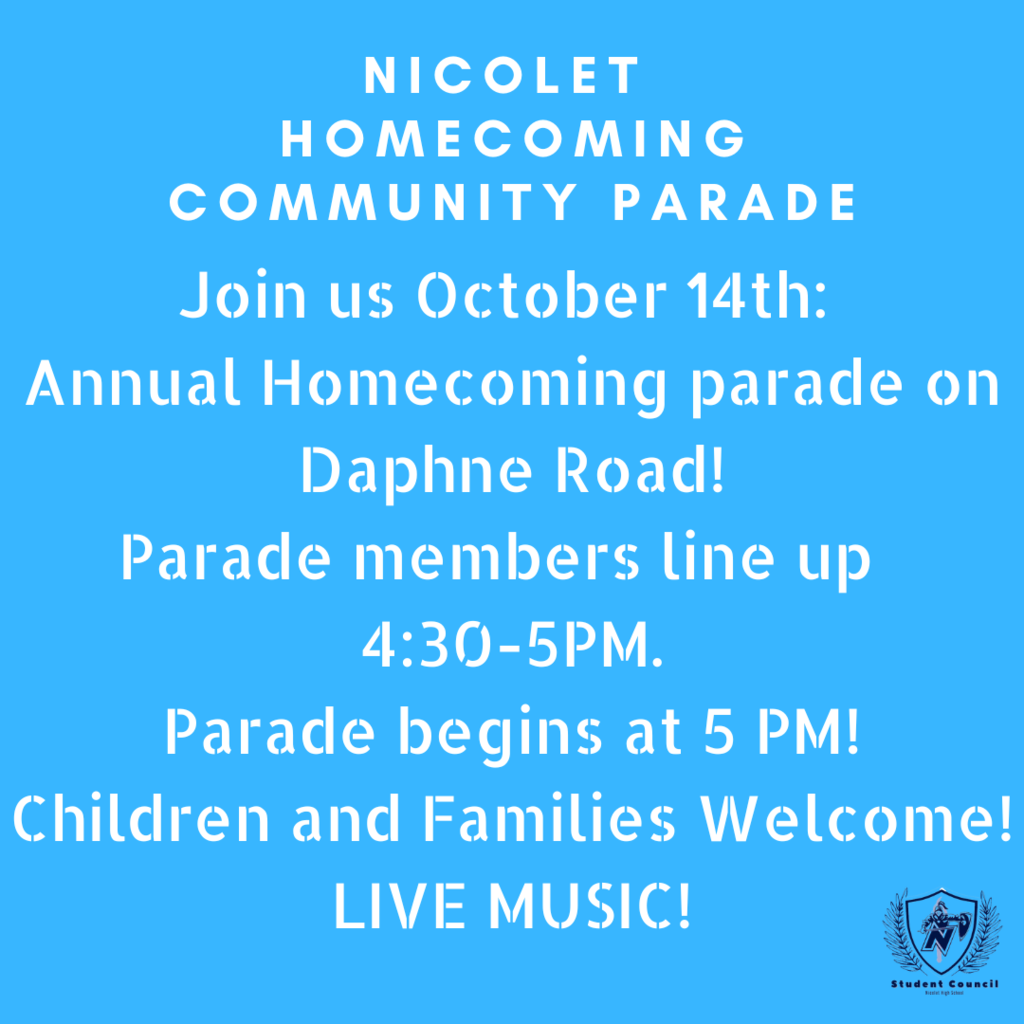 Here's the answer to today's Trivia question: